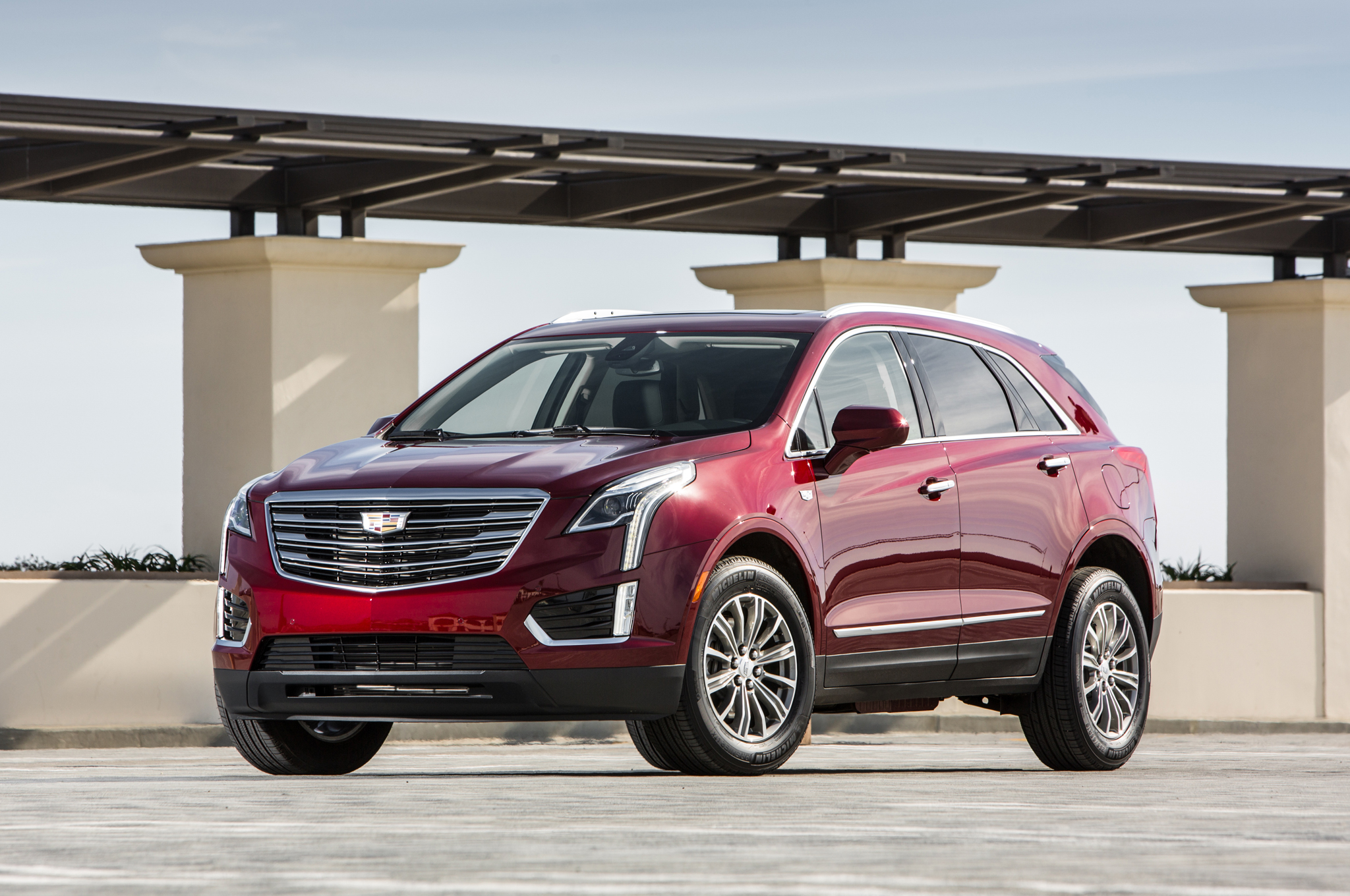 The 2017 Cadillac XT5 will be a vital part of the Cadillac car line-up. Everything about the car is new from the structure, powertrain, AWD system, and redesigned interior, but how well does it hold up against the SRX that it is replacing?
Key Differences
The XT5 will be slightly shorter than the SRX, but only by .8 inches. It will also weigh less than the SRX by a huge number of 278 lbs. along with that, it will produce more power with its all-new 3.6L V6 LGX engine. The XT5 will also be manufactured in the United States rather than Mexico, which is hard to find.
Comparing Specs
The XT5 will have the same engine, but will have the newer version with generational changes that make it more powerful due to the latest technologies. This will give it slightly more power and torque. The transmission will also be an 8-speed with Electronic Precision Shift compared to the 6-speed automatic on the SRX.
Designs
The XT5 has a much sleeker and more futuristic design than the XT5 as well. It caters more to the modern design lover. The interior is also much different as the buttons are molded into the design of the console instead of jolting out making it obvious that the area was made for them. The latest in safety comes standard with the XT5, so you can expect the best from the warning and safety functions.
Choosing the 2017 Cadillac XT5
It is obvious that the XT5 is a definite upgrade. It is probably one of the best crossovers of its time, and will satisfy every need you have from this style of vehicle. Get the latest in Cadillac technology with the 2017 XT5, and don't forget to visit Moore Cadillac for all of your vehicle needs. Let our professionals help you with whatever problems you may have.