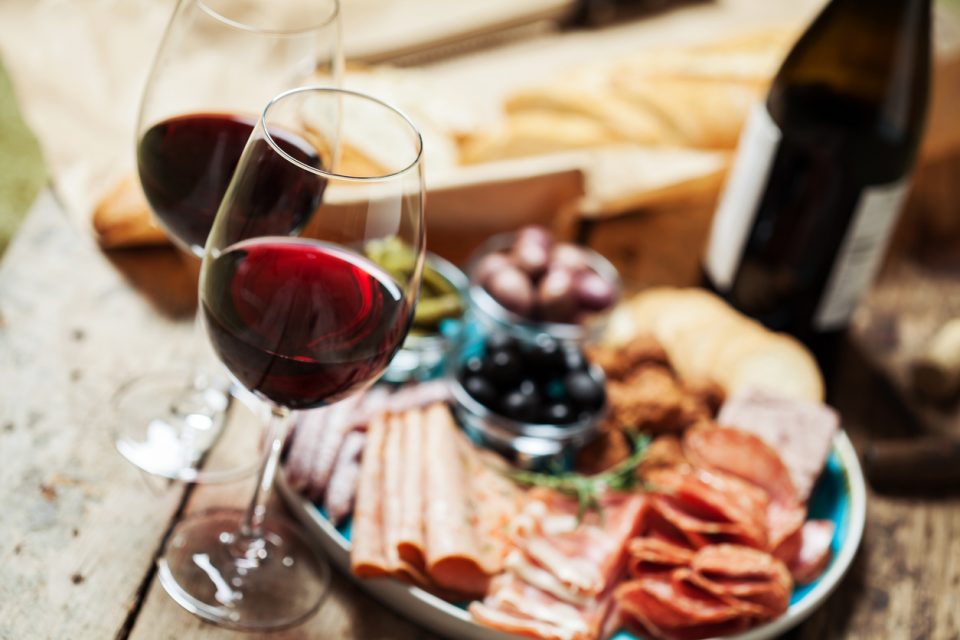 Looking for an exciting event to attend this month? Look no further. There's so much going on near Chantilly, VA. Just check out our list of upcoming events and let the good times roll!
Historical Tour and Tasting
Take a sip of delicious Virginia wine as you walk through a beautifully historic estate when you head out to this upcoming event. The Historical Tour and Tasting is the perfect event for you and your history-enthused friends. You'll learn about the Civil War and details about the hallowed grounds within this area. What better way to enjoy your glass of wine?
This walking tour will take place on June 7th from 1:00 PM until 2:00 PM, and will begin at The Winery at Bull Run in Centreville, VA. Admission is $26.50 – $36.50. Click here to purchase your ticket.
**Event tickets are available at a lower rate for attendees who will not take part in the wine tasting portion.
Note: The Historical Tour and Tasting event is not suggested for children under 12 years of age.
Savvy Summer Patio Party
Head over to the patio at Tysons Biergarten for an experience to remember at the Savvy Summer Patio Party! At this exciting event, attendees can enjoy tasty food, refreshing beer and drinks, a live band karaoke, networking, and a variety of unique vendors.
Check out the vendor list below and get your wallet ready for some great finds!
VENDORS INCLUDE:
The Savvy Summer Patio Party will take place on June 7th from 5:00 PM until 7:00 PM, and attendance is FREE OF CHARGE! You don't even have to pay to park, as there is complimentary parking available on site, as well as additional parking at the Metro Station garage. Just validate your ticket at Tysons Biergarten to obtain your free parking in this location.
RSVP for the Savvy Summer Patio Party, here.
Visit Moore Cadillac
There's one more place that you just have to visit to get the most out of your summer experience – and that's Moore Cadillac. Our dealership is packed with a wide range of high-quality vehicles that you're sure to love. Stop by and check out what we have to offer. Then, prepare to cruise through the city streets in style.