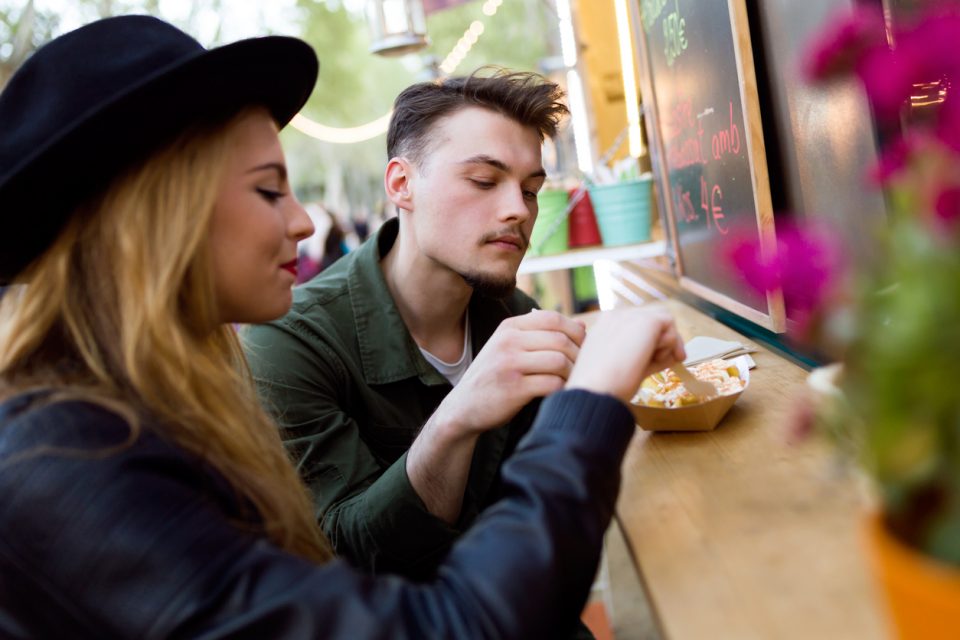 If you find yourself near the Fairfax area towards the end of this month, the Taste of Fairfax is one event that you just can't miss. You'll experience a plethora of delicious food options and lots of entertainment for the entire family to enjoy when you stop by for a visit to this upcoming event. Check out all that the Taste of Fairfax has to offer and mark your calendar for a fun-filled time that you won't soon forget!
The Taste of Fairfax at Fair Oaks Mall offers good food, performances, exhibitors, and LIVE music! Bring your family along and stroll through the dozens of exhibitors featured. There will be lots of setups outdoors throughout the Fair Oaks Mall parking area. Oh, and don't forget to sample the delicious cuisine brought to you by local restaurants and chefs!
Each food vendor will showcase a flavorful menu selection that's based on $1 tasting tickets. Samples and full menu items may be offered for your indulgence.
Event Details
Date: Saturday, June 30th, 2018
Time: 11:00 AM until 6:00 PM
Location: Fair Oaks Mall in Fairfax, VA
Cost of Admission: FREE
$1 Tickets for Tastings and Full menu items ONLY
Click here to purchase your tasting tickets in advance.
Visit Moore Cadillac
If you are in need of a high-quality vehicle to get you to this exciting event, look no further. Come and see the professionals here at Moore Cadillac in Chantilly, VA to get into the Cadillac of your dreams! We look forward to assisting you with your purchase, today.