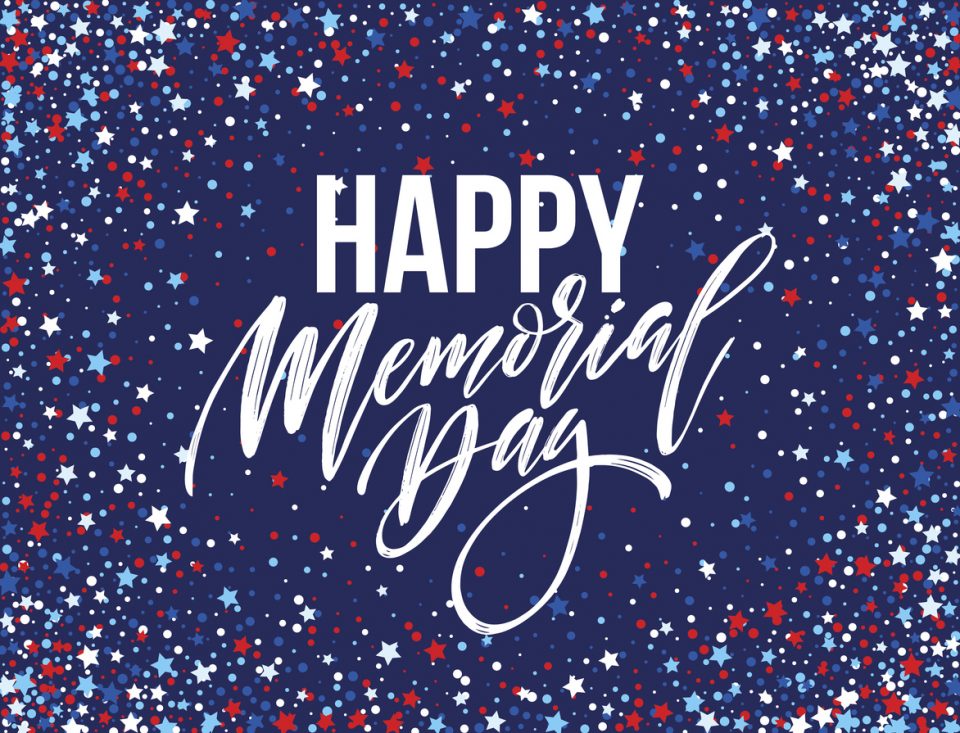 Memorial Day is a special time in our country when we show respect and remembrance for fallen U.S. soldiers who passed away while actively serving in the armed forces. This holiday annually occurs on the last Monday in May, and it's a great time to teach kids more about our country and its military. This year, show your family what Memorial Day is all about while hosting a patriotic and kid-friendly holiday event. We've listed a few ideas that would be excellent choices for your celebration.
Read Kid-Friendly Memorial Day Books
When you're looking to learn more about a particular subject, reading up on it is always a useful method of acquiring information. So, why not choose a couple of books to read to the kids this Memorial Day? Check out these options, perfect for children of all ages.
Arts and Crafts
Arts and crafts are always an exciting activity for kids to enjoy. Therefore, creating patriotic crafts is an excellent choice for Memorial Day fun. Take a look at these artsy ideas and get ready for a creative experience to remember.
Popsicle Flag
You'll need: 6 popsicle sticks for each child, red paint, white paint, star stickers, dark blue construction paper, a separate sheet of construction paper (color of your choice), glue, black or dark brown yarn, safety scissors
Step 1: Paint the popsicle sticks. Color three of the six stick red and the remaining three white. Allow them to dry completely.
Step 2: Once dry, horizontally glue the popsicle sticks to the upper middle portion of the base sheet of construction paper, alternating between the red and blue sticks.
Step 3: Next, cut out a square from the dark blue construction paper and paste it onto the left corner of the horizontal popsicle sticks. Then, take the star stickers and individually place them onto the blue square.
Step 4: Cut a piece of yarn to serve as the flag pole and glue it down along the left side of the flag. Allow the project to dry completely and put it on display!
Hand and Footprint Flag
You'll need: A very large picture frame, a piece of poster board or paper that fits perfectly into the frame, washable red paint, washable blue paint
Step 1: Place the poster board onto the floor. Then, cover your hands with blue paint. Next, place hand prints in the top left corner of the poster board.
Step 2: Cover the bottom of one of your feet with red paint. Then, place horizontal footprints cross the poster board to symbolize the red stripes in the American flag.
Step 3: Allow the paint to dry completely. Once dry, place the poster board into the picture frame. Hang to display.
National Memorial Day Concert
You can also celebrate this holiday by visiting the National Memorial Day Concert in Washington, D.C. This event takes place on Sunday, May 27, 2018 from 8:00 PM until 9:30 PM. The event details for this concert are listed below:
Location: West Lawn of the U.S. Capitol Building
Admission: FREE
Click here for further information.
Take your Memorial Day celebration to a new level with a visit to Moore Cadillac in Chantilly, VA. Our dealership showcases a variety of high-quality new and used vehicles, so you'll have a large number of vehicles to choose from. We look forward to seeing you soon.