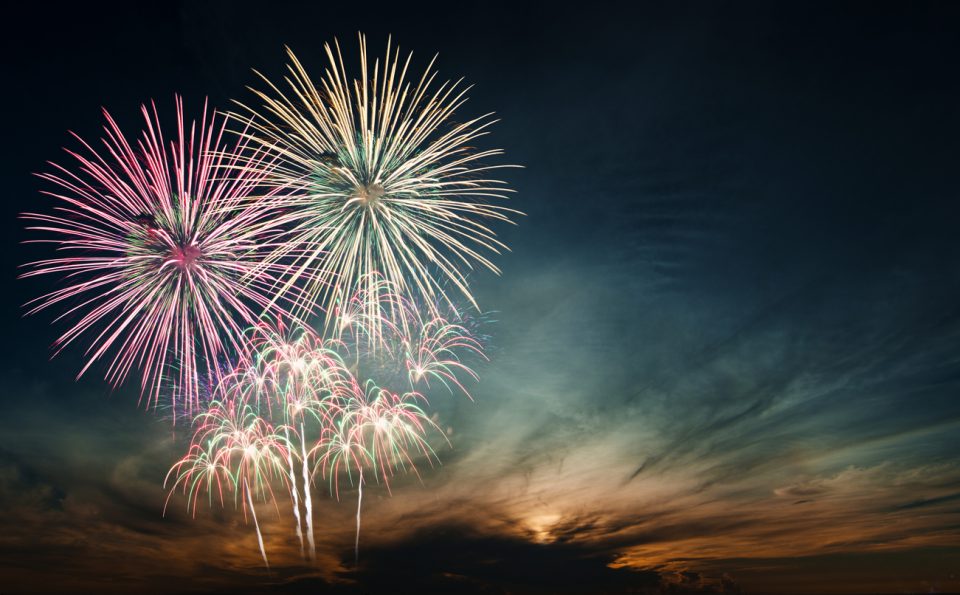 Time is approaching for the 4th of July Celebration in Fairfax, Virginia 2017 and you are invited! Exciting events have been planned throughout the day for the whole family.
Day Events
Independence Day Parade (rain or shine) begins at 10:00 AM. It is a two-hour event located in downtown Fairfax.
Fairfax Museum & Visitor Center Open House is their 25th anniversary. They are offering a free invitation to cake and lemonade when the parade ends. Enjoy a Special Patriotic Musical Program "Songs of the Red, White, and Blue" with performer Matthew Dodd at 1:00 PM.
Ratcliffe-Allison House Tours Open from 11:30 AM – 1:00 PM showing 1812 and 1927 sections of the house. Free guided tours are available.
Meet and take photos with all your favorite superheroes from 12:00 PM – 1:00 PM!
Old Fashioned Fireman's Day with fun for the kids including food, beverages, and firefighter competition starting at 12:30 PM.
Evening Events
These events will be at Fairfax High School:
Starting at 6:00 PM is The Hacken's Boys.
Following at 7:30 PM is City of Fairfax Band.
8:00 PM is time for the Presentations of Awards.
Ready at 8:20 PM to Party Like It's…
Listen to 1812 Overture by the City of Fairfax Band at 9:20 PM.
The main event at 9:30 PM: Fireworks!.
The party resumes at 9:40 PM to Party Like It's…
Parking
Free shuttle buses can make your visit to these events easy to attend. Designated parking areas are at Fairfax United Methodist Church, George Mason University, and Woodson High School for the parade. Shuttle runs from 8:30 AM -10:30 and 12:30- 1:30 pm. For the fireworks event, parking is available at Woodson High School. The shuttle bus runs from 5:00 PM to 10:30 PM. There are some handicap and limited parking spaces available at Fairfax High School.
Plan to spend an exciting and fun-filled day at the 51st Annual Independence Day Celebration on Tuesday, July 4, 2017. Also, make sure you check out Moore Cadillac!