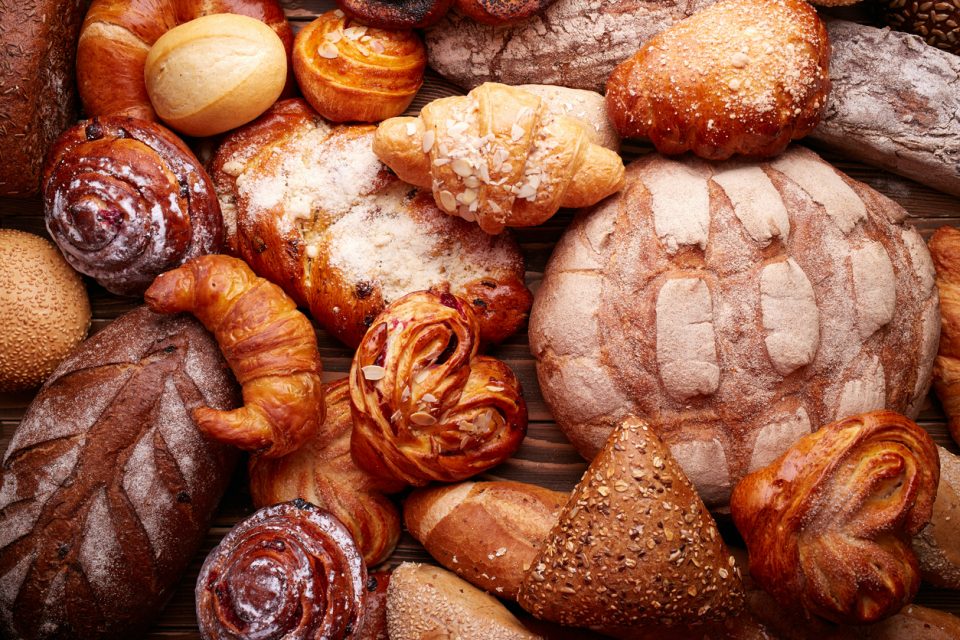 Craving tasty treats this season? There are various bakeries located nearby with delicious goodies that you've just got to try. Stop by these places for baked goods that will make your mouth water.
Firehook Bakery
If bread is your thing, then Firehook Bakery is the place to be. This local hot spot offers authentic whole grain artisan breads and goodies that are impossible to resist. Taste the quality in each bite, as you chow down on the flavorful options they have on the menu. Everything is baked from scratch, and only all-natural ingredients go into their creations. Oh, and you'll definitely notice the difference.
On their menu, you'll find loads of chocolate cakes, including Black Forest, Chocolate Mocha, German Chocolate, and Dark Chocolate Mousse. They also have other delicious items available, including Lemon Raspberry Cake, Banana Cream Tart, Honeycrisp Apple Pie, Pumpkin Spice Muffins, Cinnamon Rolls, various cookies and brownies, and so much more!
Learn more about what Firehook Bakery is cooking up, here.
Potomac Pastries, LLC
Grab a bite to eat a Potomac Pastries, LLC, a family-owned bakery located nearby in Centerville. This location proudly offers fresh items made from the most natural ingredients, providing you with a taste that is unlike any treat you've ever eaten before!
Weddings, business events, fundraisers, birthday parties – Potomac Pastries, LLC does it all. Their goal is to offer a variety of flavor-packed goodies that visitors will enjoy time and time again, and all for a great price.
The menu consists of an assortment of breads, croissants, danishes, and turnovers. More specifically, you can order fresh blueberry muffins, Homemade PopTarts, Macaroons, Tripple Chocolate Cookies, and more.
So, what are you waiting for? Get your sugar fix at Potomac Pastries, LLC today!
Shilla Bakery
Looking for something a bit different? Stop by Shilla Bakery and discover a host of unique items that you are sure to love. Their goal is, "to please your taste buds". Well, they do just that with the plethora of tasty options they have available.
Find warm breads and pastries, decadent desserts, cakes for any occasion, and goodies that are sure to satisfy any craving. You'll be missing out if you don't add Shilla Bakery to your list of places to visit.
Tous les Jours
Experience artisan baking at its finest hour when you grab a bite from Tous les Jours. This Centreville hot spot will have you planning your next visit as soon as you take your first bite!
At Tous les Jours, French and Asian cuisine are perfectly intertwined. Their baked goods are made with high-quality items from South Korea, so you can count on every option available having a unique, authentic taste.
Check their menu for delicious breads, cakes, and even sandwiches. You definitely won't be disappointed.
Do you need a hot ride to take you to these nearby bakeries? Don't worry. Here at Moore Cadillac in Chantilly, VA, we've got you covered! Visit our dealership and allow our professionals to get you into a stylish, quality vehicle that you love. Then, you can head out to purchase all of the baked goods that your heart desires, today!