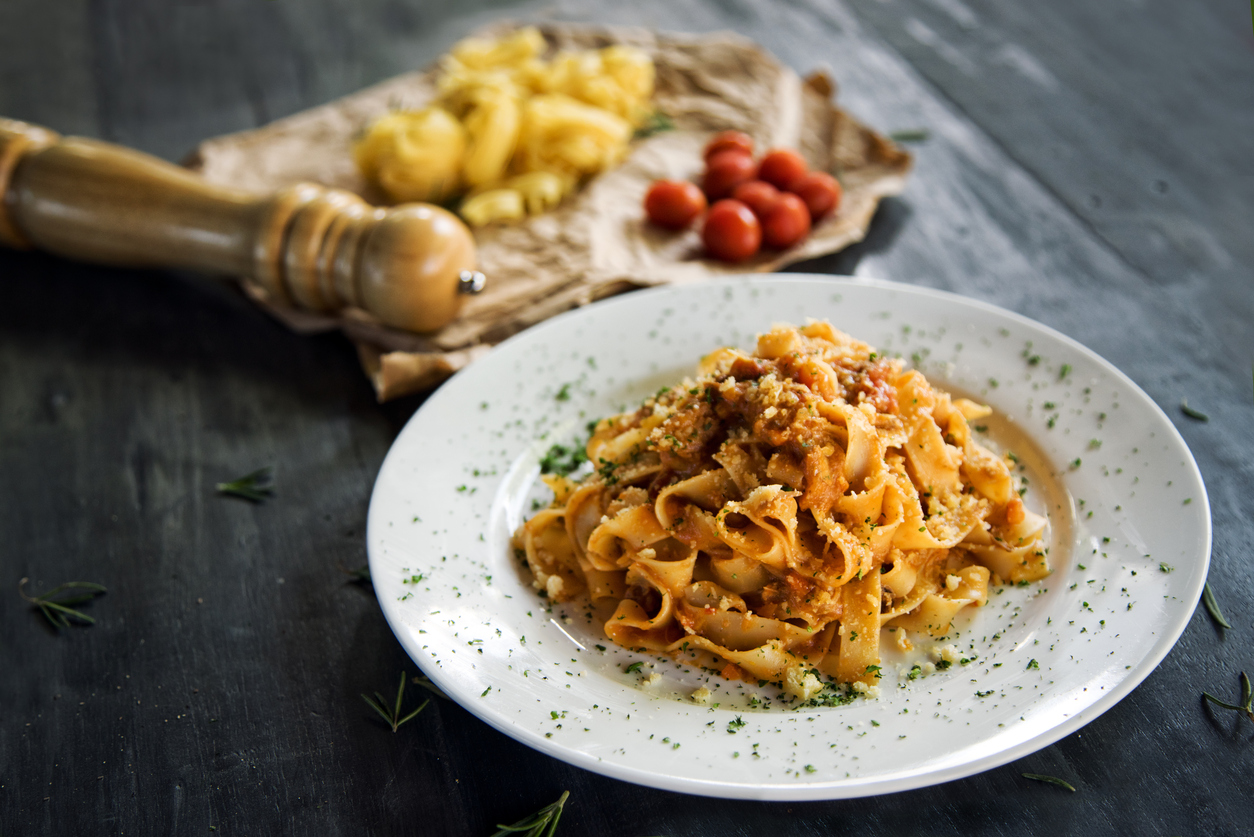 Chantilly has a ton of great options for food no matter what kind you want. This city has restaurants for all kinds of foods and appetites. In fact, there are so many Italian restaurants that it is sometimes hard to choose which one to visit! Find out which ones are the best and are more worth your time. No matter what Italian plate you desire, you will get your fill at one of these locations.
Julia's Restaurant & Lounge
This restaurant has great customer service to go along with their outstanding Italian dishes. Not many people seem to know about this location, and it hasn't been around for a very long time. However, when you come you will not leave disappointed with the food that you had. Find out what makes it so great when you visit Julia's Restaurant & Lounge today!
Buon Appetito NY Pizza
The reviews on this location speak for it to say that it is well worth your time. It has been offering great food for years, and the pizza tastes like it's straight from the streets of New York. The owner of this location has been working for years to perfect his dishes and puts his skills to work in every meal served. Come and visit Buon Appetito NY Pizza today!
Ciao Osteria
This restaurant has some great dishes for you and your family to enjoy. They do their best to make each meal option great. Just ask one of their loyal customers -they see why this place is so special and come back on a regular basis. Stop by and have a great night with great food at Ciao Osteria.
The Best Italian Food Around Chantilly
Visit any of these restaurants and get the best Italian food around. On your way there, be sure to stop by Moore Cadillac for all your vehicle needs and concerns. Our highly trained professionals can fix your car and have you back on the road in no time at all. Find out why so many trust us with their automobiles.