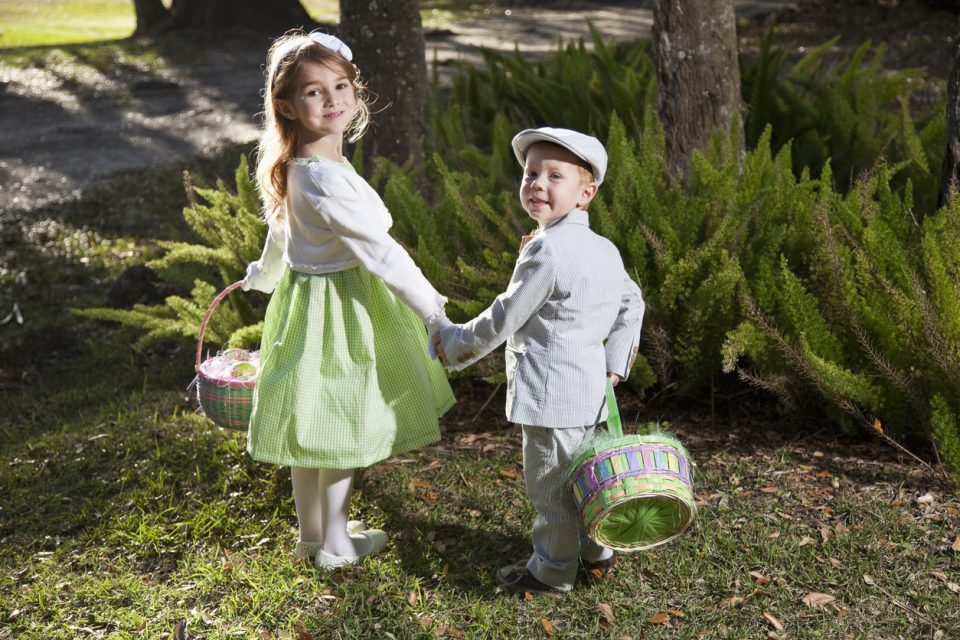 With Spring comes the annual Easter Celebration at the Sully Plantation, an amazing annual event that allows your kids to take part in Easter Traditions that date back for generations at a favorite Virginia Historical site.
Special Easter Celebration Events
Sully has an excellent lineup for its visitors, inviting everyone to help them make this year's Easter celebration a big hit. You will want to load up the kids in your car and get them ready for a day full of fun and treats! Make sure they don't forget to bring their Easter baskets, that way they are prepared to find a lot of Easter Eggs! This special event is geared towards children between the ages of two up to eight years old and is held at the Sully Historic Site in Chantilly, Virginia. You will love to see the smiling face of your little one after discovering an Easter egg filled with a surprise treat inside. Besides the hunt, there are crafts for kids to make and a variety of animals to cuddle with as well.
The Easter Celebration Lineup
Date: April 8th, 2017 & April 9th, 2017
Time: 12:30 pm – 3:30 pm Easter Egg Hunts will be held at 12:30 pm, 1:00 pm, and 1:30 pm.
Cost: $6.00 for those living who are local and $8.00 for out of county residents.
Venue: Easter Egg Hunt at Sully Historic Site
Easter Egg Hunt at Sully: Activities
There will be baby farm animals for your children to interact with, guaranteed to put a smile on their little faces. Children can also meet with the Easter Bunny and create their own craft to put on display at home. There will also be a variety of games for children to play, such as joining in for the historical Egg Roll. While there you can stroll the grounds, catching a glimpse of their beautiful garden area. Full of amazing blossoming plants and trees, or perhaps get one of their personal tours.
No matter what you and your family do to celebrate this Easter, the team at Moore Cadillac wishes you a happy holiday together!