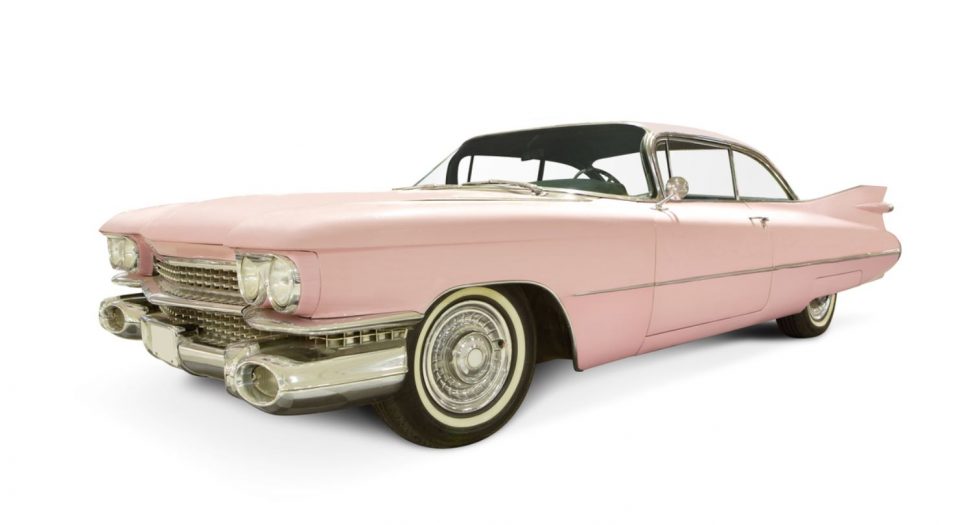 Cadillac's of today measure up to their older cousins well, and they are still the epitome of American style. American style came to be when the Cadillac's of old were the best vehicles on the road, and they continue to be so because of their construction. The Cadillac means something when people see it, and the cars are sleeker than every before.
Cadillac Brands Are Sleek
The sleek styling of a Cadillac is something you will fall in love with, and you need to try them for yourself when you are shopping. The nice Cadillac you take on a test drive will look good as you drive, and you will look cool behind the wheel.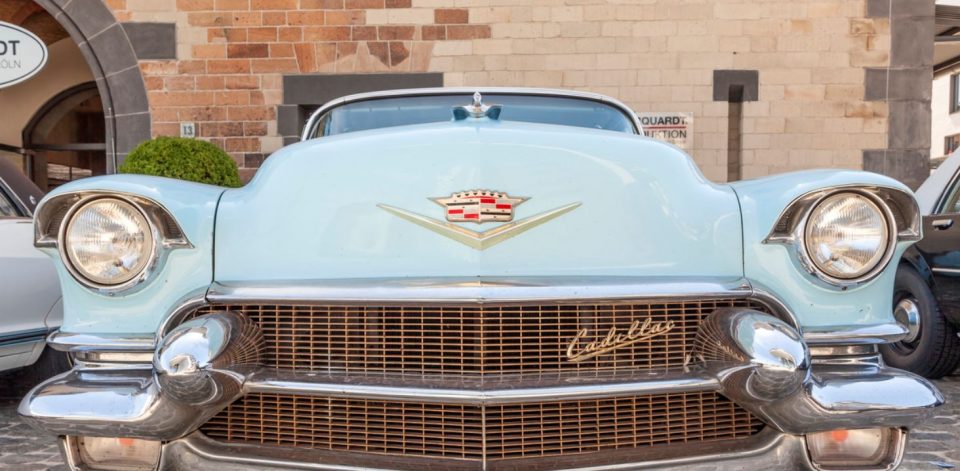 The Cadillac Brand
The Cadillac brand is impressive to people who see it, and the person who has driven the Cadillac for a while will become attached to that style. People will start to think of them as the normal Cadillac driver, and that makes the driving even more fun. You feel like you are behind the wheel of the right car, and you feel like you are a modern driver who knows modern cars.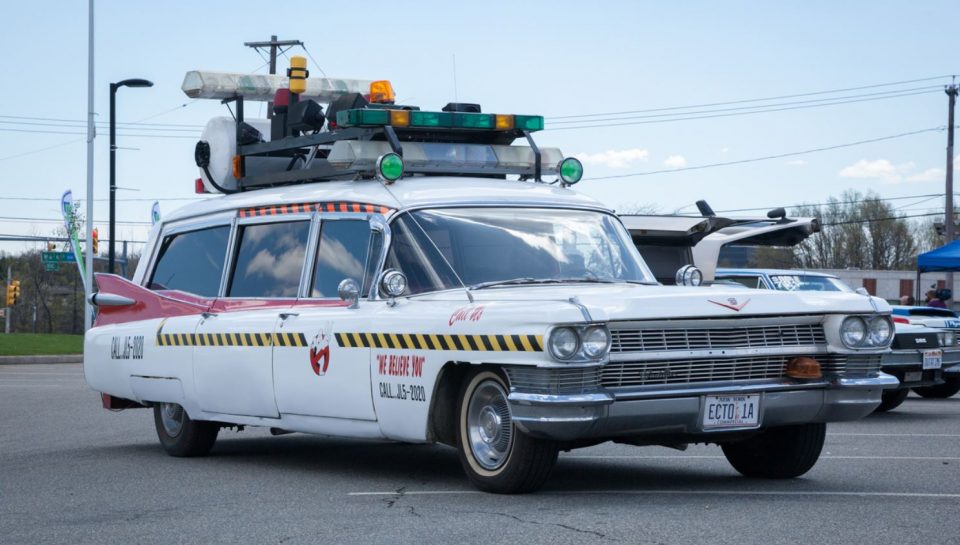 The Cadillac Brand Is Advanced
The Cadillac brand is advanced in the technology that it uses and puts in its vehicle. They look for all the best of everything to put in each car, and they use technology such as OnStar that helps you navigate as you drive. The older Cadillac's were modern and cutting edge, but they cannot compete with the amazing progress that has been made today. Progress is what changes the world we live in, and Cadillac is a brand that stands for progress. The style is beautiful on the road as it slips through the air, and the cars are comfortable to drive in all settings.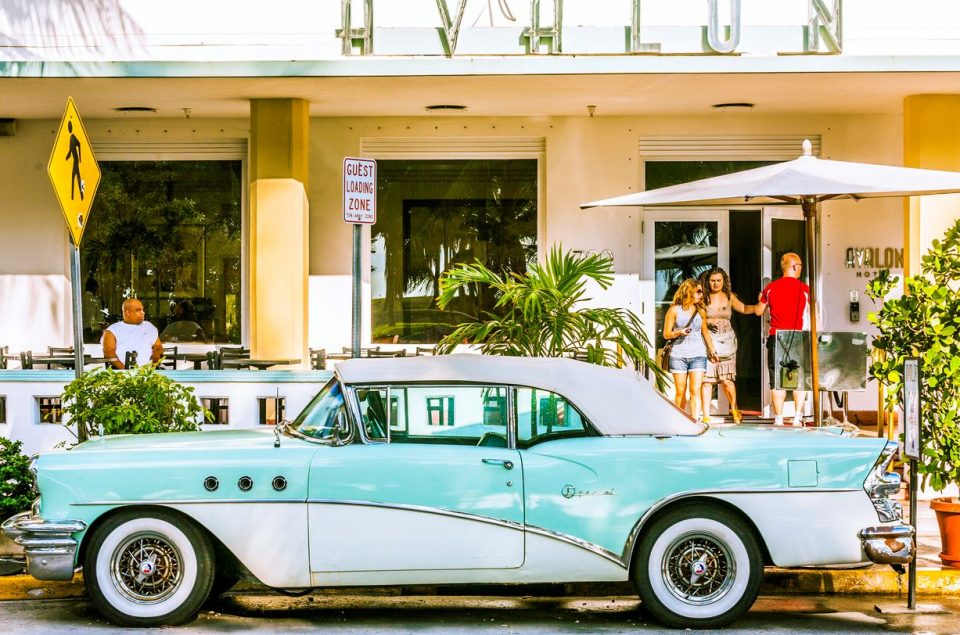 So whether you are a classic car person, searching for the ideal car to take you on a trip down memory lane, or are looking for a vehicle with a classy and rich history that has everything you expect a modern vehicle to have… a Cadillac should always be top on your list!