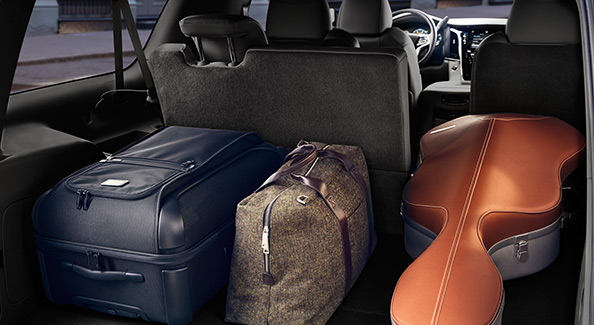 Anyone can see that the 2017 Cadillac Escalade is a sleek, yet large presence on the road, transporting you in style, comfort, and luxury. It is an SUV that feels like something much more. Few who ride in a fully equipped Escalade forget the pleasant experience. But did you know just how much cargo space we are talking about?
So Much More
The total cargo volume is 15.2 cubic feet of storage space, in addition to the expansive 94.2 cubic feet of seating. When you sit in this seating you are surrounded by appointments of luxury and high technology. This is an ambitious addition to the Cadillac line up with unparalleled style, power – from a big V8 engine, and innovative advances in automotive engineering. The large body contains dozens of new features that make it a great addition to any home, out on the road. You will always impress people with the first-rate interior. Every appointment and control is designed to perfection and hand-finished. You will feel as comfortable as custom tailoring can make you.
Great Pricing
Cadillac has set the MSRP at a much lower price than you would expect for this luxury vehicle. That is a wonderful value, considering all that comes standard:
Power-Folding Third Row Seats* Head-Up display (HUD) projected on windshield in 4 colors
Heated Seats
Bose® 16-Speaker Surround Sound
Customizable Large LCD Virtual Gauges Cluster
Cadillac CUE3 – Smartphone Integration
2017 Cadillac Escalade Options
The 2017 Cadillac Escalade gives you options in life, because it has all the best options for you to choose from. Get front seats that massage your troubles away, as you drive. The Bose sound system includes highly-effective Active Noise Cancellation to work with the triple lined doors and acoustic-damping glass to make your ride a remarkably tranquil one. For the ultimate in style, combine your custom designed interior with the new Escalade Radiant Package to add real bling to your ride.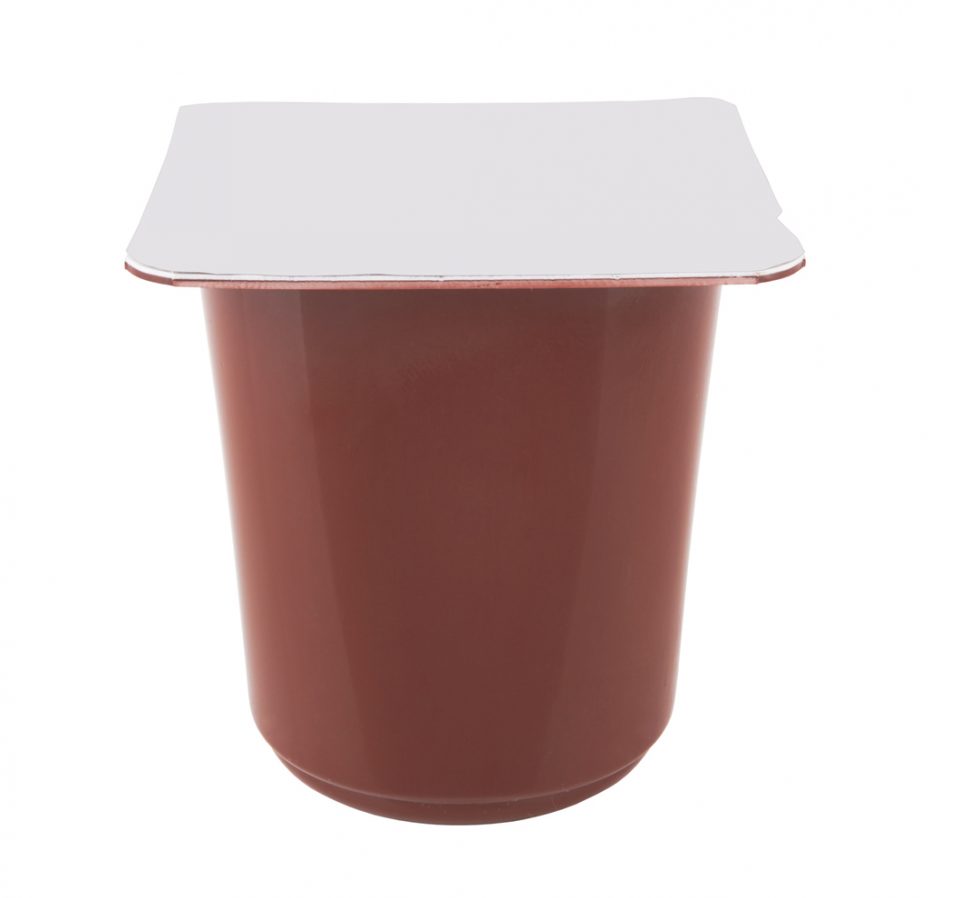 Besides all this, think of this: how many of your favorite 7 ounce pudding cups could possibly fit in the new Escalade for 2017? The answer is about 910 puddings! That is a lot of pudding and that is only counting the official cargo space. If you also fill the seating space with pudding cups, the number becomes astronomical!