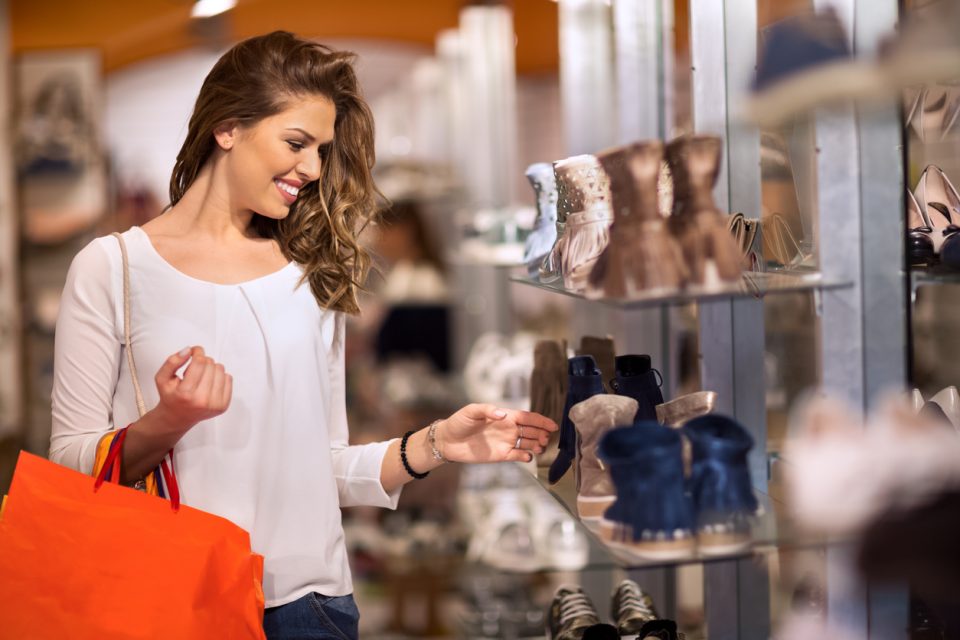 Do you love to shop? Calling all fashionistas to take a closer look into one of Chantilly's upscale malls. The Fair Oaks Mall is a place where the people of Virginia and beyond can go to for all of their shopping needs. See what all this premier shopping spot has to offer and its amenities; maybe even plan your next shopping spree here!
About Fair Oaks Mall
Fair Oaks is one of Virginia's largest shopping destinations! With also being less than 18 miles away from Washington DC, the mall receives a good amount of visitors. The mall is conveniently open 7 days a week from 9 AM-11 PM. Spend your next off-day at the Fair Oaks Mall for a good time; eat, walk around, relax, and shop until you drop!
Click here for directions.
Shopping
Shoppers come to experience the variety of the 170 stores inside of this 2-leveled mall. You can always count on Fair Oaks to find what you're looking for. The stores range from your typical department stores to high-end designer. Shoppers are always visiting popular stores in Fair Oaks such as: Apple, Forever 21, J. Crew, Sephora, and much more! The mall's set up is quite compact, so the stores are very easy to navigate. There is plenty of parking and the lots are known to be less hectic as some other malls. Bring the family in for a shopping spree today. They will be thrilled once they see all of the stores Fair Oaks Mall has to offer. If you are a traveling guest, visit the visitor's center to become a member (free) allowing you to get FREE gift wrapping and emailed coupons from time to time. Take advantage of this great opportunity and visit Fair Oaks today!
Click here for a full list of stores.
Dining & Entertainment
After a day full of shopping, one can get hungry. Fair Oaks Mall also offers a great selection of restaurants and food places for guests to refuel. Guests have the option to dine at tasty restaurants like Brio Tuscan Grille, Chick Fa La, The Cheesecake Factory, Subway, and more!
Click here to view all dining options.
Just when you thought it couldn't get better, Fair Oaks also offers all kinds of events welcome to all mall-goers! These events consist of special mall deals at specific stores, fundraisers, fashion shows, performances, and more. Don't forget to mark your calendars to attend these exciting events!
Click here for events schedule.
Visit Moore Cadillac
After you're back from your shopping spree, stop by Moore Cadillac of Chantilly. Our friendly staff and extensive inventory will have you leaving happy no matter what. Plan a visit to the perfect place for all of your vehicle needs!