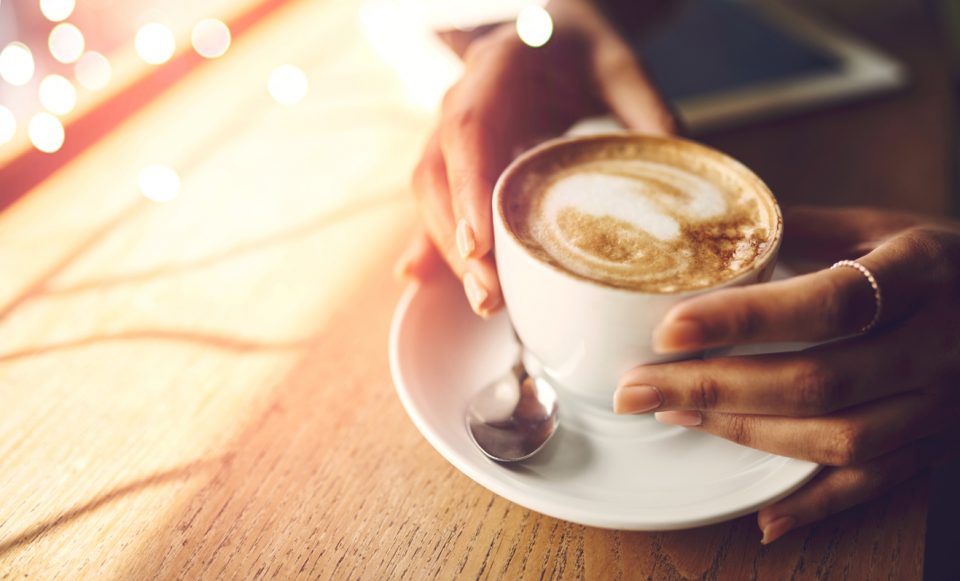 Craving a delicious cup of Joe? Visit a coffee shop near Chantilly, VA and find a flavorful option that effortlessly satisfies your taste buds. What a great way to start the day!
Blend Coffee Bar
Enjoy industrial style, spacious area, and an at-home feel at Blend Coffe Bar. Plus, their selection of coffee is out of this world! You'll definitely love all that there is to offer at this Ashburn location.
Do you need something to wake you up in the morning? Consider ordering a Cortado, an Espresso con Panna, or a flavorful Latte. You can also switch it up a bit with a Chai Latte, Hot Chocolate, or Cider.
Additionally, there are also tasty menu options available at Blend Coffee Bar. Try out their signature egg sandwich, baked goods, or an order of affogato.
Check out the upcoming events at this location, and start planning a visit today!
29th Parallel Coffee
Java is a big deal at 29th Parallel Coffee. They are often measuring, sampling, tweaking and tasting their product to ensure the highest quality and best taste. Every coffee bean is carefully selected. Therefore, you can feel confident that you are receiving the best that this place has to offer.
The menu at 29th Parallel Coffee is often changed to fit the season. However, there are a number of items that you can depend on to be available year-round. Order a Cafe Breve, a Gibraltar, or a Cold Brew Iced Coffee. You are sure to enjoy every single sip.
Pair your drink with a classic turkey sandwich, banana bread toast, or a bagel with cheese. What a perfect way to spend a cool day!
Caffe Amouri
Enjoy a cozy, intimate coffeehouse experience at Caffe Amouri in Vienna, VA. This location roasts coffee in small batches, so be sure to arrive early and get a cup of your favorite brew before they run out!
The ethos at Caffe Amouri include, "Quality, Community, and Sustainability". The goal is for each customer who visits this establishment to leave feeling better than when they came. So, join in on this initiative and stop by for a visit today!
Some of the flavorful menu items include Hot Chocolate, Tea Lattes,Italian Cream Sodas, Double Chocolate or White Chocolate Frappes, and their signature drink, The CAFFE AMOURI. So, what are you waiting for? Start planning your trip to Caffe Amouri, and click here for information regarding upcoming events.
Jirani Coffee House
Jirani Coffee House was created with "excellent coffee and conversation" in mind. The goal is for visitors to feel so at home at this location that it becomes one of the top places that they visit, outside of work and home. In fact, the word "Jirani" is Swahili for "neighbor" or "neighborhood". So, you can see just how important the community is to the owners of this coffee shop.
On the menu, you'll find delicious options including Espresso con Panna, Vanilla Latte, Green Tea Latte, London Fog, and Jirani Junction. Pair your drink with a breakfast sandwich, fresh fruit, or a bowl of the Soup of the Day. You'll be planning your next visit as soon as you take your first sip!
Are you ready for a refreshing cup of Joe? Well, what are you waiting for? Get into a vehicle from Moore Cadillac in Chantilly, VA and head out to one of these shops, today!