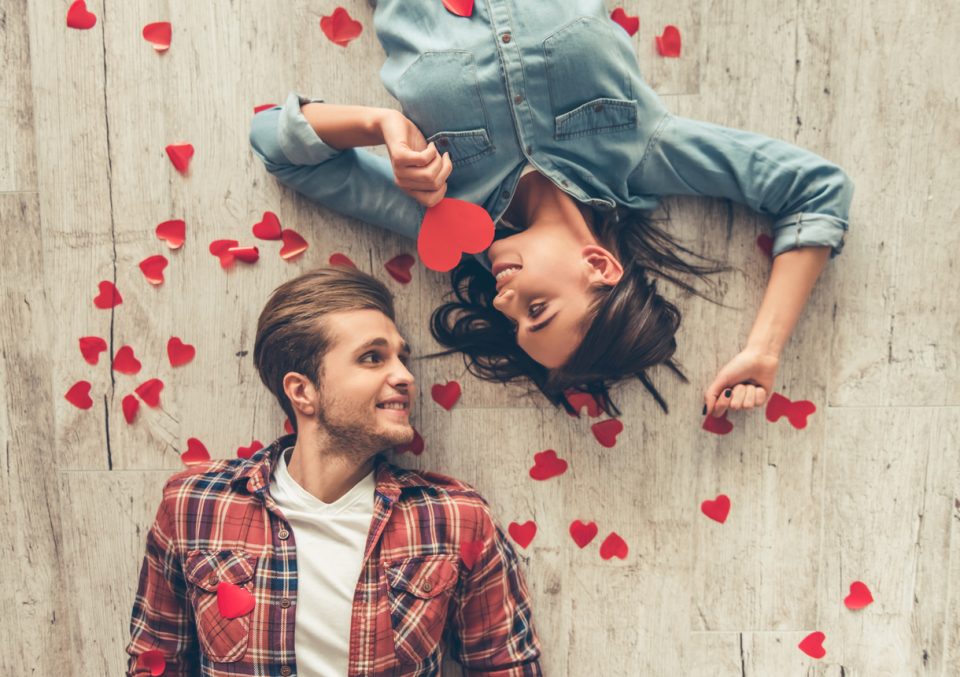 Valentine's Day is right around the corner. Show your significant other how much you love them with these DIY Valentine's Day gifts.
Bath Bombs
You'll need: 8 ounces of baking soda, 1/2 cup of citric acid, 1/2 cup of sea salt/Epsom Salt, 3/4 cup of cornstarch, 2 tablespoons of oil (any kind of your choice), 2 teaspoons of witch hazel (or water), 1 teaspoon of vanilla extract, 30-40 drops of Essential oil.
Step 1: Combine the baking soda, citric acid, salt, and cornstarch in a large bowl. Mix these dry ingredients until they are well combined.
Step 2: Take a small bowl and mix the oil, vanilla extract, and witch hazel together. Stir well. Then, add the essential oils and stir.
Step 3: Next, gradually and slowly add the liquid ingredients to the bowl with the dry ingredients. Mix everything together with your hands.
Step 4: This mixture should stay together without crumbling. (If it crumbles, take a spray bottle and add a little witch hazel until it reaches this consistency).
Step 5: Push the bath bomb mixture into molds (heart molds are a great choice). Leave the mixture to settle for 24-48 hours. Once dry, remove the bath bomb and store it in an air tight container. (Wrapping the bomb in plastic wrap is a good option).
**For best results, be sure to use the bath bomb within 2 weeks of making.
Strawberry Sugar Scrub
You'll need: 1 cup of cane sugar, 1 cup of freeze-dried strawberries, 1 tablespoon of vanilla extract, and 3/4 cup of organic virgin coconut oil (at room temperature).
Step 1: Place the freeze-dried strawberries into a Ziploc bag. Then, take a rolling pin and crumble the strawberries into small pieces.
Step 2: Once the strawberries are crumbled, pour the "strawberry dust" you just created and cane sugar into a mixing bowl. Afterward, add the vanilla extract and the coconut oil to the mixture and combine it all together.
Step 3: Stir this all together well. Then, place this Strawberry Sugar Scrub into a container and store it. This can be used as a great exfoliator and keep your loved one's skin nice and smooth.
Etched Valentine's Day Glass
You'll need: A glass, heart shaped window cling, letter stickers, and etching cream.
Step 1: Place the window cling (or another heart outline) onto the center of the glass. Then, place the letter stickers to the glass – right in the center of the heart outline.  **A great idea is to pick the initials of your first name and your sweetheart's first name with an "&" sign or a "+" sign.
Step 2: Apply the etching cream with a brush. Be sure to follow the directions placed on the etching cream you decide to use.
Step 3: Wash off the etching cream from the glass, using soap and water.
Step 4: Wrap your glass and gift it to your sweetheart on Valentine's Day.
Now that you have these directions, all that you need is a quality vehicle to transport you to the craft store to pick up the items you need. Stop by and see the professionals here at Moore Cadillac in Chantilly, VA. Then, you can get started with making your DIY Valentine's Day gift, today!