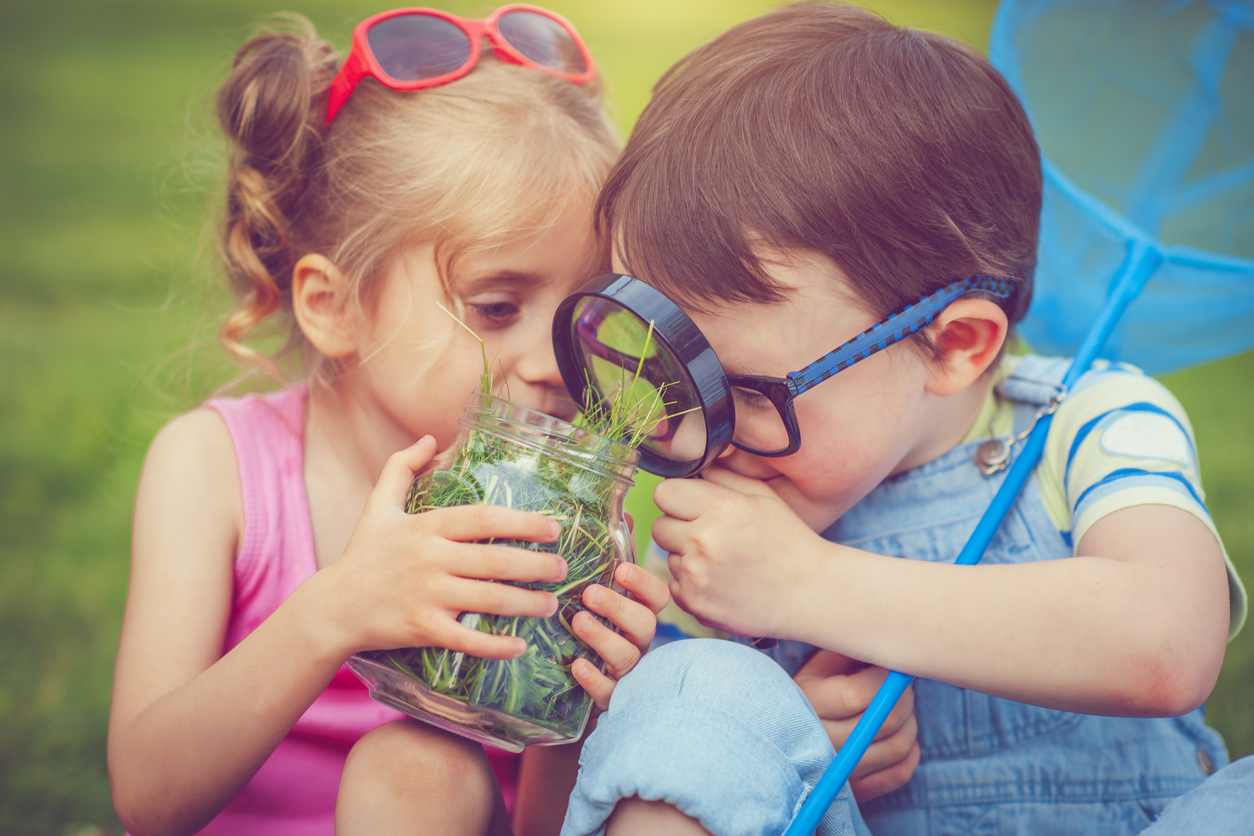 Earth Day is just around the corner and that means that it is time to come up with ways to celebrate as we show our support for the future of our planet. Take any of these celebration ideas and run with them as we come together to make a difference. Get outside and enjoy the sun this April when Earth Day comes around.
Ways to Help the Planet
There is plenty that you can do to help our planet out. You can grow your own garden and take care of it to produce some of your own food. You can also plant a tree, or even learn how to eat more foods that help reduce trash. No matter what it is you choose to do to celebrate you will be a small part of making a big difference. Earth Day is the perfect day to get started on some habits that may need to change. You can even start recycling to really make the difference that the earth needs. Get your friends and family on board as you all start celebrating Earth Day.
A Worldwide Event
This event is celebrated on April 22nd across the globe. There are events held everywhere to demonstrate support for environmental protection. It was first celebrated in 1970 and is now celebrated in more that 192 countries each year. You could even start your own event for this day to really show how much you care. No matter what you choose to do the earth is sure to thank you for it.
Celebrate Earth Day in Chantilly
Get your gear to help celebrate this day as is comes up in April. Show your support for the earth when you make a difference. Also, be sure that you get your car running in top condition to help the planet by bringing it into Moore Cadillac. We can take care of all your vehicle needs when you let our highly trained professionals fix your car to get your back on the road in no time.