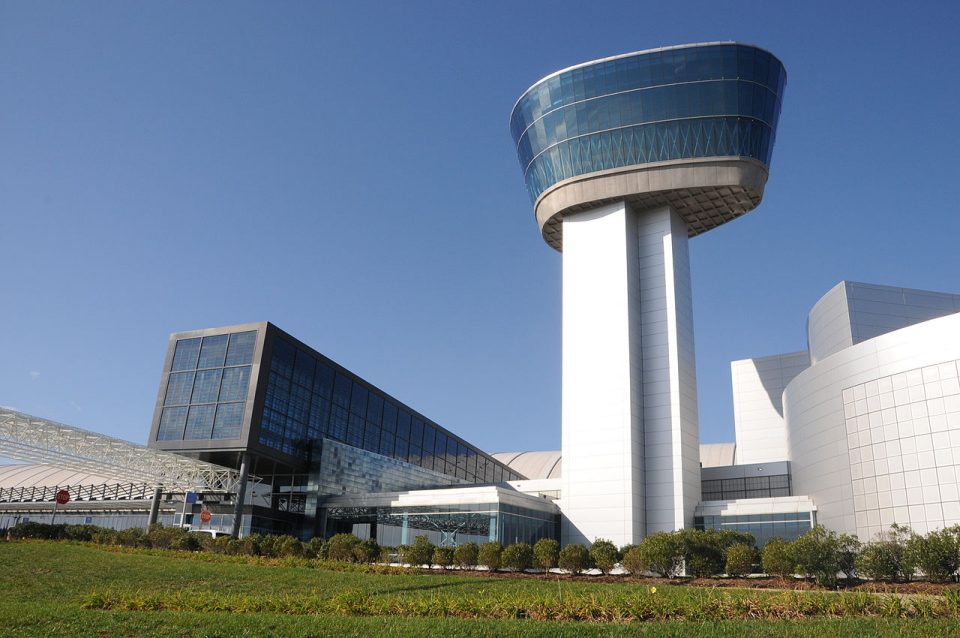 You don't have to travel far from home to learn about space travel. The Steven F. Udvar-Hazy Center in Chantilly is one of the best space museums around. As the companion museum to the Smithsonian National Air and Space Museum at the National Mall, this museum has lots of cool exhibits without all of the crowds. Get ready to blast off to fun at this space museum.
Exhibitions at the Museum
This museum always has tons of cool exhibitions on display. Current exhibitions include Aerobatic Flight, America by Air, and Apollo to the Moon. Each exhibition gives you more insight into space travel. If you love space, you will enjoy moving from one exhibit to the next.
Learning Labs
If you visit the museum with kids, you will want to take them to one of the learning labs. These hour-long labs teach kids about different things, such as the Mission to Mars and the Forces of Flight. They can also learn about Voyages into Space and Paper Airplane Design. The labs are created for specific age groups, so find the right lab for your child.
Restoration Hangar
The Restoration Hangar is one of the most popular spots at the museum. Visit this section of the museum to watch as specialists restore and preserve the museum's collection. You never know what you might see inside of the hangar. In the past, people have been able to view a Curtiss SB2C-5 Helldiver. In the future, the museum has plans to restore a Martin B-26B-25-MA Marauder Flak-Bait.
The Observation Tower
The Observation Tower is also a lot of fun. You can watch planes land and take off at the Washington Dulles International Airport from your spot in the tower. You can also enjoy a 360-degree view of the area.
More at the Museum
The space museum has tons of objects on display. It also has simulator rides, discovery stations, and other cool features. If you want to make sure you see it all, sign up for a daily tour. The knowledgeable guides will explain everything at the museum so you will have a better understanding of what everything is and how it works.
Space travel is definitely cool, but even if you love to fly, you will spend most of your time on the ground. That means you need some good wheels to get you everywhere you want to go. Moore Cadillac in Chantilly, Virginia, can help you on that front. The team might not be able to shoot you to the moon, but they can help you drive all around the United States.