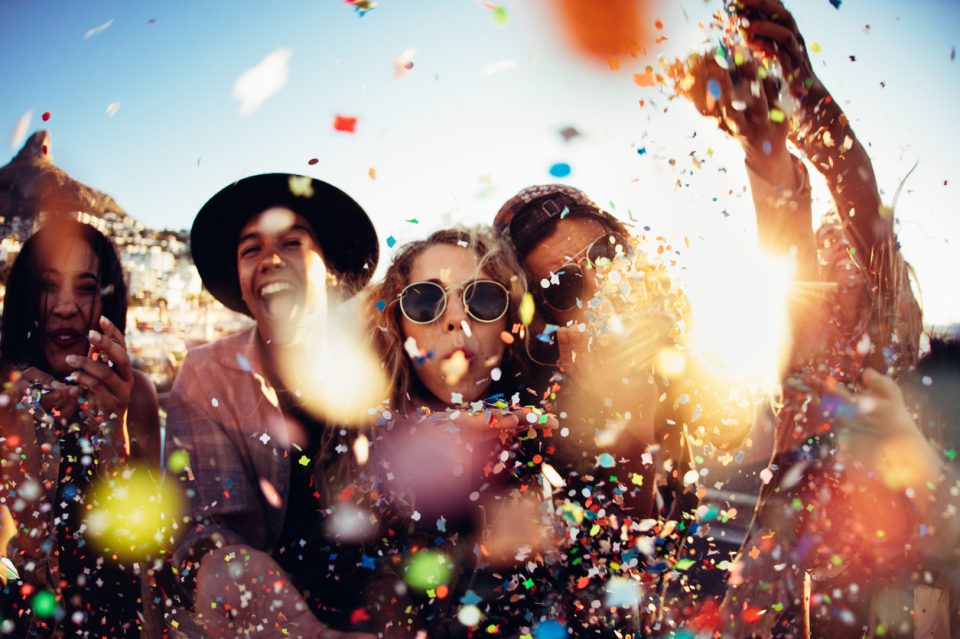 The history of Fairfax County spans 275 years in 2017, come join in this celebration and learn why we are so proud of our past! We have many events planned for our celebration and we hope to see you and your family.
When and Where
This event is free of charge and the celebration will be on June 17, 2017, between 10 A.M and 4 P.M. and will be held in the surrounding are of the Historic Fairfax Courthouse. The address for the Courthouse is 4000 Chain Bridge Rd. There is no rain date for this event.
Activities
Bring yourself and your family back in time when you step into our historically themed celebration! See how the native Indians lived when Captain John Smith first explored and mapped the area. Dive into the culture and customs of the natives living in what is now Fairfax County during 17th century America, and travel through the 275 years of our great country and see how the many events and years have shaped our way of life.
The Fairfax Country Police Department and Fire and Rescue Department will be on hand to show the kids and parents an exciting time and explain what they do.There will be 18th-century children's games and allow the kids to see how children of the past played. There will be live music and re-enactments along with a petting zoo and much more!
Food and Parking
There will be plenty of food trucks on hand for you to choose from all local vendors. They will also, have free water on hand that is donated from Fairfax Water.
Start Summer With a Trip Through The Past
Bring your family out and discover the exciting history of our County. On your way to the Celebration, be sure to stop by Moore Cadillac and discover the new Cadillac you have always wanted. Our Parts and Service departments are here to keep you safe on the road and get you back to enjoying your vehicle. Come in for a test drive today, and let our staff show you how buying a new or used car should feel like.