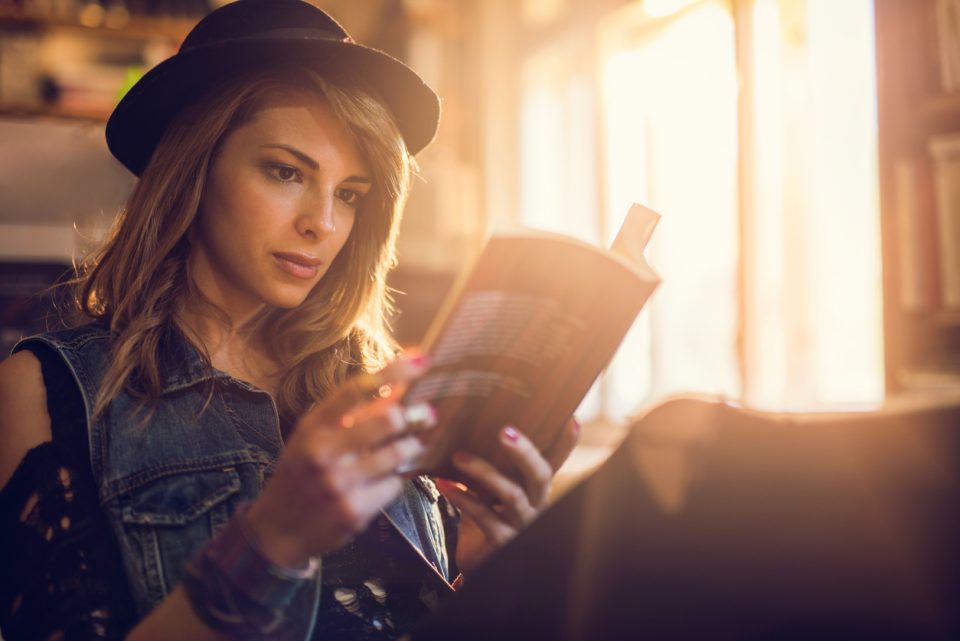 While your favorite e-reader is a great way to read the latest books, nothing beats snuggling up with a real book. There's just something about turning the pages as you make your way through a book that makes reading more enjoyable. Experience that enjoyment firsthand by picking up a new book from a local shop.
Prospero's Books
Prospero's Books is located in nearby Manassas and gets new arrivals every week. The new arrivals include both new and old books, so you can always find something exciting when you stop by. It also has an extensive military history section and some nice military antiques that add to the shop's character. Plus, it has some books from the 1700s. It feels like an old-fashioned library that provides a nice mix of fiction and nonfiction. It's definitely worth a visit. If you love books, you will absolutely adore this shop.
Joy Unlimited
If you want to go to a Christian bookstore, look no further than Joy Unlimited in Fairfax. The owner is friendly and personable and will special order books for you if you want something that isn't in stock. It has been open for over four decades and carries a large inventory of books and bibles.
Go! Calendars and Games and Toys and Books
If you find yourself at the Fair Oaks Mall, stop by Go! Calendars and Games and Toys and Books. This is a one-stop shop for toys and books, and you can find some great discounts here. If you want to get a bargain on your next read, pack up the kiddos and head here. You can get a book, and your kids can get a toy. That way, they will stay busy while you read your new book.
Don't stop your shopping spree with a new book. You can also stop by Moore Cadillac in Chantilly, Virginia, and get the perfect new ride. With the help of your new vehicle, you will be ready to drive from one adventure to the next. You can find your next adventure in a new book by visiting a local bookstore, or you can pack up your family and take a cross-country trip. The choice will be yours.