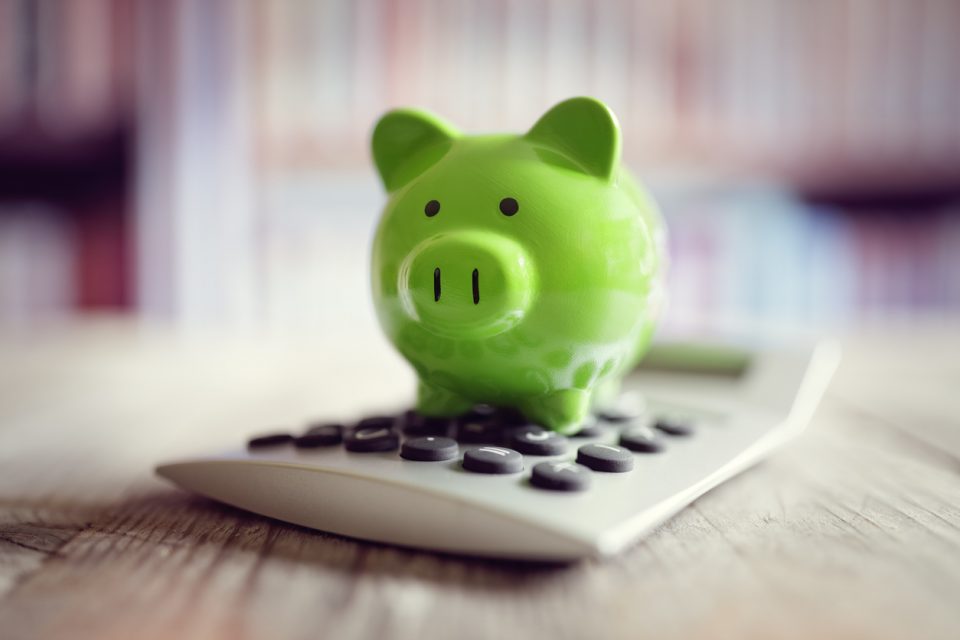 You don't have to spend an arm and a leg to have a good time near Chantilly, VA. There are lots of exciting, free events to attend in and around this city. So, be sure to check out these activities and add them to your calendar. You don't want to miss out on this fun!
Free Parking: The Jefferson Place Gallery
Join in on this salon-style conversation series at The Jefferson Place Gallery. During this event, Curator John Anderson will host a conversation on new revelations about The Jefferson Place Gallery. It will focus on the life and legacy of the gallery, offering visitors lots of information that they might not have ever had access to before. Anderson will be joined by professors, critics, and other curators who will share their own knowledge about this location – which has been open since 1957. So, if you interested in art or art history, this event is definitely one for you!
Event Details:
Saturday, October 14 from 5:30 PM until 7 PM
Location: American University Museum in Washington, DC
Cost: FREE (RSVP Required)
Shelane's Run
Would like to give back and get active, all while having fun? Head out to Shelane's Run on October 21. This annual 5K Run/Walk and Kids 1K Fun Run is held in honor of Shelane, and as a way to memorialize her love for running and family. Additionally, it serves as the only road race in Virginia that is focused on maternal mental health. It's mission is to spread awareness of this issue, promote programs that offer postpartum support, and encourage women and families to reach out when they need help.
While at Shelane's Run, you and your family can also enjoy a rock climbing wall, a moon bounce, face painting, and even art & crafts. Be sure to add this event to your calendar, today.
Event Details:
Saturday, October 21 from 8:30 Am until 11:30 AM
Location: Fairfax County Government Center
Cost: FREE
Bards Alley Events
Bards Alley is a book store located in Vienna, VA. It's tagline is "books, wine, kindred spirits", so you can bet that the free events held at this location are lots of fun.
Book Clubs
Historical Fiction – meets from 7 until 9 PM on the third Monday of each month
Contemporary Novels – meets from 7 until 9 PM on the fourth Monday of each month.
Middle Readers (4th of 6th Graders) – meets from 2 until 4 PM on fourth Sunday of the month. (This is a parent/child book club).
Writer's Circle
Are you a writer or an aspiring writer? Meet with others, share ideas, and discuss your work. This group meets from 7 until 8 PM on the second Wednesday of each month.
Poetry Open Mic Night
Express yourself through spoken word at this upcoming Poetry Open Mic Night. Guests are allowed to share original pieces or recite their favorite poem. This event takes place on from 7 until 8 PM on the fourth Wednesday of each month.
Are you in need of a quality vehicle to get you to these free events? Stop by and see us here at Moore Cadillac in Chantilly, VA, where we offer quality for a great price. Our professionals are ready to assist you with what you need.