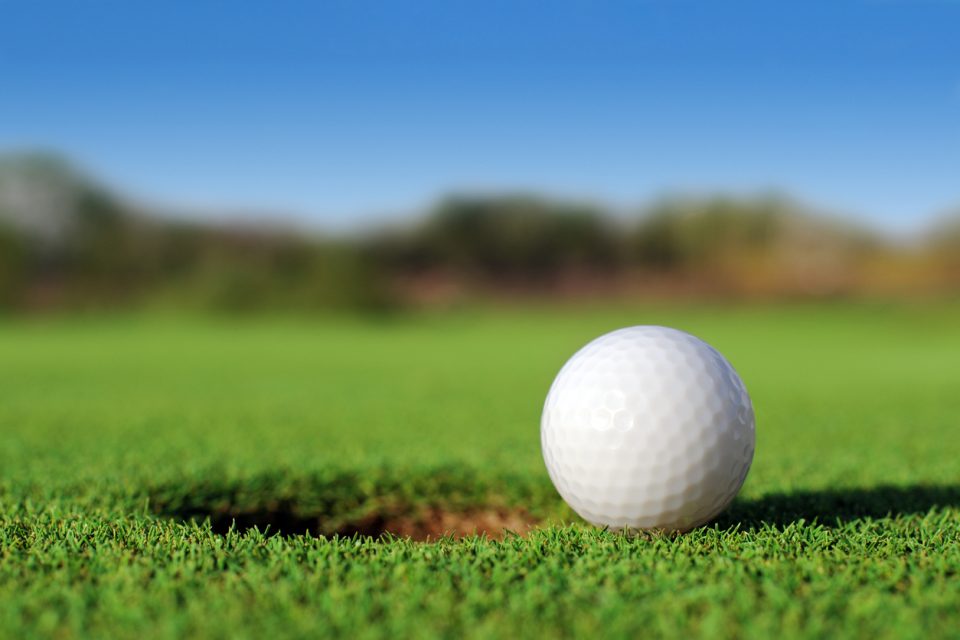 Summer is the perfect time to work on your golf swing. Well, luckily for you, Chantilly is filled with places to do just that. You can find multiple golf courses spread throughout the city. Plus, there are even more options available if you are willing to drive a bit further. Here are some of the most popular places in the area to go golfing.
Chantilly National Golf and Country Club
Technically, the Chantilly National Golf and Country Club is in Centreville, not Chantilly, but it is close enough that it won't take you long to get there. There are 214 acres of land there with a heavy focus on golfing. That said, you can go with friends or family who aren't into golf. They can go swimming or play tennis on one of the hard or clay courts while you practice your swing. The golf course has a typical par-72 layout and seven sets of tees that are USGA-rated to let those of all skill levels play.
You can also practice on the chipping green, bunker area, 275-yard practice range. It comes complete with target greens and grass tees, or the putting green. Those who want to swim will enjoy the Olympic-sized pool and the wading pool for children. Afterward, you can get a meal in the Grill Room or have a more casual bite in the Banquet Room.
South Riding Golf Club
Another great choice just a few minutes from Chantilly is the South Riding Golf Club, which is unsurprisingly in South Riding. Its Championship golf course was created by Dan Maples, the famous golf course architect, and has been in the area since 1997. The golf club is set up to accommodate those of all skill levels. Best of all, it is semi-private. So, this place is much easier to visit on a whim than some of the other options in the area.
Pleasant Valley Golf Club
The Pleasant Valley Golf Club has been in Chantilly since 1998 as a fixture of the community. There are 18 championship holes along with practice facilities for you to work on your swing as much as you want. The warm-up practice tee is open to all golfers and maintained with meticulous care, just like the rest of the course. You will also find the Pro Shop to be fully stocked. So, if you happen to leave something at home or choose to invest in a new club, you're covered. Plus, the clubhouse is modern and packed with amenities. Before or after your golf game, visit the grill for a meal or get a drink in the bar.
Visit Moore Cadillac to find a car that will fit your golf clubs and take you to these Chantilly, Virginia, golf courses in comfort. Our professionals are here to assist you!