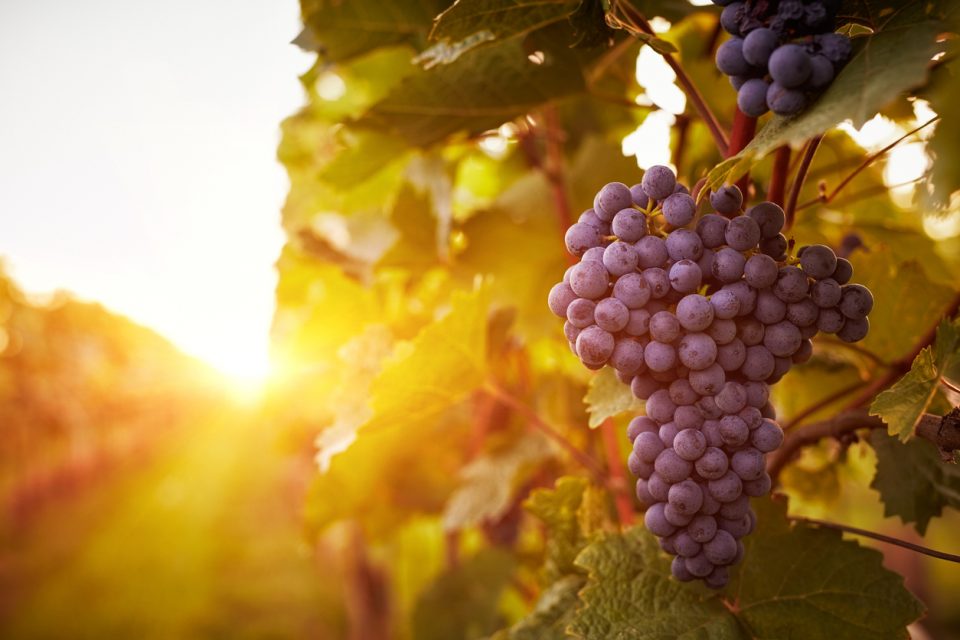 Are you in the Chantilly area? Are you a lover of fine wines? Then plan a trip to Greenhill Winery & Vineyards! The activity for some adult-fun this Summer. Experience authentic wines as you take in the scenic views of the Greenhill vineyards. Gather with your friends or meet acquaintances as you taste various wines in this serene environment; definitely make this your next destination!
About Greenhill Winery & Vineyards
Northern Virginia has always been known as the wine country. There are many wineries and vineyards in Virginia, but none can compare to Greenhill. The people of Middleburg, Virginia and beyond have been visiting this winery since 2013. With 128 acres of property and 11 acres of vineyards, Greenhill delivers an unforgettable experience. Their goal is to "deliver the expression of our terroir, it's aromas and flavor, into every glass". Relax with the breathtaking views and luxurious spaces of Greenhill; the venues are so stunning, it's the perfect place for weddings, events, and special occasions. Come see what all the impressive properties of Greenhill has to offer yourself this Summer. Or book a reservation for a group visit!
Click here for directions.
Experience Authenticity
There are many activities to keep you busy at the Greenhill winery. Explore the rustic elegance of this estate as you appreciate the hand-crafted wines. The perfect group activity would be trying out The Tasting Room & Terrace. Windows in the tasting room show off the captivating views of the Blue Ridge Mountains for up to 110 guests to see. The room also features: a wood wine bar, lounge seating areas, a beautiful covered terrace, and a patio. It is also available for private parties and event rentals! Other popular spaces of the winery include: The Barrel Room, Le Chai Room, The Lounge, Marquet Room, and more. Click here for a full list with descriptions.
Greenhill's vineyards are set against the backdrop of the Blue Ridge Mountain range; and it is a MUST see! Discover the process of wine-making as you stroll the acres of the harvested land. The grape varieties make up several of the finest wines. Come see where your Chardonnay and Pinot Noir come from!
Plan your Trip!
If you are a true lover of wines, then plan your trip today! Catch up with friends on a short trip to Greenhill Winery & Vineyards. Reservations are recommended with a group. Click here to make reservations. Don't miss out on the authentic tastings and scenic views of Greenhill; you'll want to keep coming back! And if you do, the winery offers memberships to the wine club! Click here for more information. Raise a class to one of Virginia's finest!
Visit Moore Cadillac for all of your vehicle needs. Our staff will gladly assist you in finding the perfect car from our extensive inventory. Come see us today!