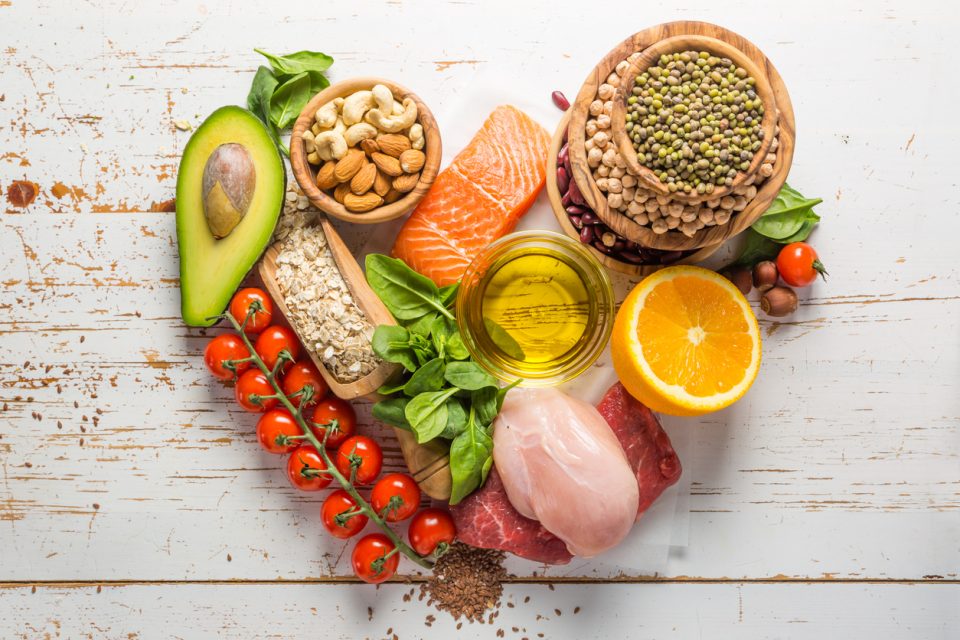 Are you looking to switch up your diet this year? Commit to a healthier routine by cooking better options and visiting healthy restaurants! Make a stop by these local spots and fill up on delicious options, today.
Lotus Vegetarian Restaurant
Find tasty, healthy Chinese food options at Lotus Vegetarian Restaurant. You can dine in or order takeout from this local hot spot, and your taste buds will crave every single bite. Lotus offers classic dishes with a modern twist, using quality, fresh ingredients. Here's some of what's available on the menu.
Start your meal off with a tasty bowl of Miso Soup, Hot and Sour Soup, Wonton Soup, or Pumpkin Chowder. Be sure to pair it with a hot order of Spring Rolls, Fried Cheese Wontons, or Homemade Radish Cake.
If you're in the mood for something a bit more green, you're in luck. There are lots of great options available for you too! Consider ordering a House Salad, Spinach Salad, Seaweed Salad, or Colorful Salad. If you'd like something a bit more hearty, maybe The Lotus Burger, a Vege-Fish Fillet Burger, a Vege-Turkey Club, Vege-Beef with Snow Peas, or Crispy Orange Eggplant will do. There are so many options to order from at Lotus Vegetarian Restaurant. You can switch things up with each visit!
Take a look at their All Day Menu and their Lunch Menu and decide what you'd like to try when you stop by.
Naked Lunch
What can be more organic than delicious options from a restaurant named "Naked Lunch"? This is the place to go if you are on the hunt for good eats that will treat your body right. This location offers organic produce, raw foods, sustainable seafood, and natural cosmetics. Plus, everything here is 100% delicious! What more could you ask for?
A few of the available menu items include organic Black Bean Burgers, Cauliflower Stew, Caribbean Butternut Squash soup, organic specialty bowls, muffins, and raw juices.
Life & Honey
What you put into your body is of grave importance. Therefore, Life and Honey provides tasty options that add to your body's health. At this nearby restaurant, the aim is to "give you the best". Therefore, you can feel confident about taking every single bite, knowing that the whole ingredients used are safely grown, freshly stored, and carefully prepared. You'll obtain more than good food. When you visit Life and Honey, you embark upon a journey to a healthier lifestyle that will forever change the way that you look at the foods you consume.
Experience quality menu options made with sweet potatoes, organic quinoa, fresh greens, lots of veggies, and organic and grass fed meat. Check out their menu, here.
Do you need a quality vehicle to get you to these nearby healthy restaurants? Stop by and see the professionals here at Moore Cadillac in Chantilly, VA. We will help you find the perfect vehicle in no time!