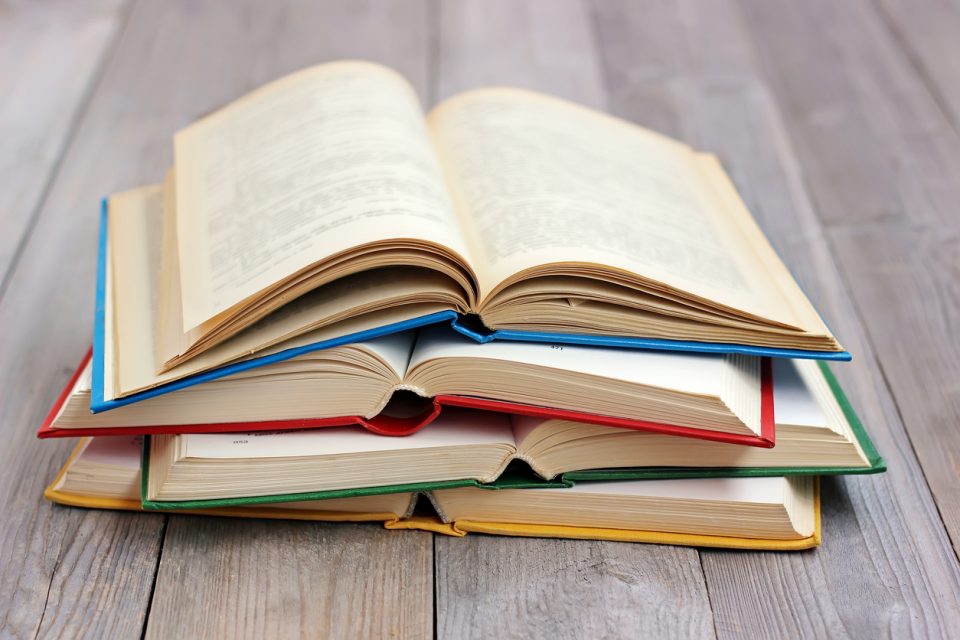 Bookworms, rejoice! There's an event coming up that's just for you! Head out to The National Book Festival, taking place in Washington, D.C. this month. This upcoming event is the perfect opportunity to celebrate books and the joy of reading.
The National Book Festival
The National Book Festival, sponsored by the Library of Congress, is an ideal event for anyone who is intrigued with books, poetry, film, illustration, or any form of written art. For 15 years, this event has brought people from all over the nation together to celebrate reading and to learn more about the beauty and importance of literacy. Multiple writers and artists visit this event annually. Additionally, there's often a variety of family-fun activities to participate in that encourage literacy, cultural preservation, and digital cultural.
You can join in on the fun when you attend this festival on Saturday, September 2, 2017. This event takes place at Washington Convention Center from 9 a.m. until 10 p.m. It's FREE and open to the public, so be sure to join in on the fun!
What to Expect
As a book-lover, when you step foot into The National Book Festival, you will immediately feel at home. You will be surrounded by more than 175 talented authors, illustrators, and poets. This gives you the perfect opportunity to ask your favorites about their inspiration for the written pieces they created, and grasp a deeper meaning for the pieces you've read.
Along with meaningful author talks, there will be book signings, activities for the kids, as well as a panel discussion from experts within the writing field. While you're there, be sure to check out the genre designated pavilions. The sections you can visit include Fiction & Mystery, History & Biography, Poetry and Prose, Contemporary Life, Science, the Culinary Arts, Teens & Special Programs, Children's, Small Press, and International.
2017 Festival Schedule
There will be multiple speakers for this event, including the following:
Visit Moore Cadillac
Now that you know about this upcoming event, start making your plans to attend. Does your vehicle need to be serviced before you travel to Washington, D.C.? Don't worry – Our professionals have got you covered. Come by and visit us here at Moore Cadillac in Chantilly, VA. We'll have you back on the open road in no time!