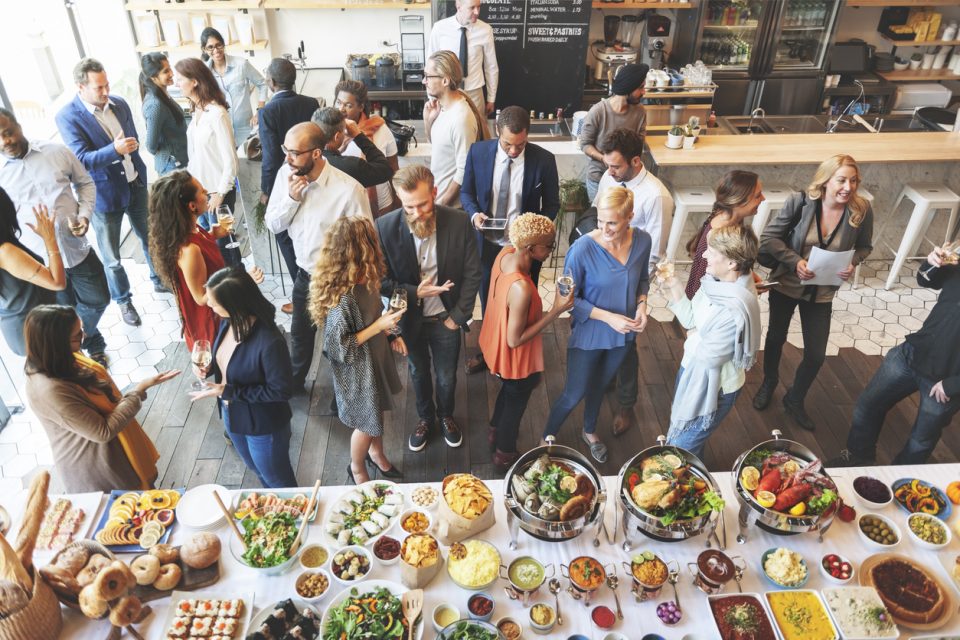 There's a lot going on near Chantilly, VA that you just won't want to miss. Whether you are looking to network or play, there is an event or activity for you to enjoy. Take a look at some of the upcoming events and make plans to attend to attend, today!
Online Facebook Ad Webinar
Have you ever wondered about how to make money online? You'll earn all that you need to know at the upcoming Facebook Ad webinar! At this free event, Dan Henry will explain how he made $10,000 his first month running Facebook ads, and he'll show you what you need to do to achieve this goal too! The course will be taught multiple days throughout the month, but you can get a head start by registering for the January 4th event. It will take place from 7 PM until 9 PM.
Click here to register.
Wealth Building through Real Estate Investing
Would you like to delve into the real estate business? Sign up for this free 2 hour orientation and learn what you need to do to get your foot out into this career field. Plus, there will even be follow-up meetings and the opportunity to network with others who plan to embark upon a journey in real estate as well.
The Real Estate Investing course will take place on January 6th from 12 PM until 2 PM. It will be held in Annandale, VA. For more information, text (646) 470-8121.
Click here to register.
Fredericksburg Frosty Brew Thru
Experience delicious, high-quality craft beer cider and wine at the Fredericksburg Frosty Brew Thru. This event will feature over 30 samples of exclusive options from all across the country. They're sure to be unlike anything you've ever tasted before! If you're a brew connoisseur, this is one event that you don't want to miss.
The Fredericksburg Frosty Brew Thru is scheduled to take place on January 27th from 11 AM until 5 PM. It will be held at Fredericksburg Agriculture Fair in Fredericksburg, VA. Cost of admission ranges from $5-$35.
Click here to purchase your ticket.
Pop-Up Shops, Projects, and Events
Maybe you'd like to host an event of your own this year. If so, be sure to recruit the professionals at Poppir, Inc. This team consists of talented business vendors and professionals that will make your event the best yet! Allow Poppir, Inc. to organize and provide your guests with an experience to remember.
Click here to register.
Are you in need of a quality vehicle that can get you to these upcoming events safe and sound? Come and see us here at Moore Cadillac in Chantilly, VA. Our professionals are ready and happy to assist you with your Cadillac purchase. Stop by and allow us to get you into the vehicle of your dreams, today!