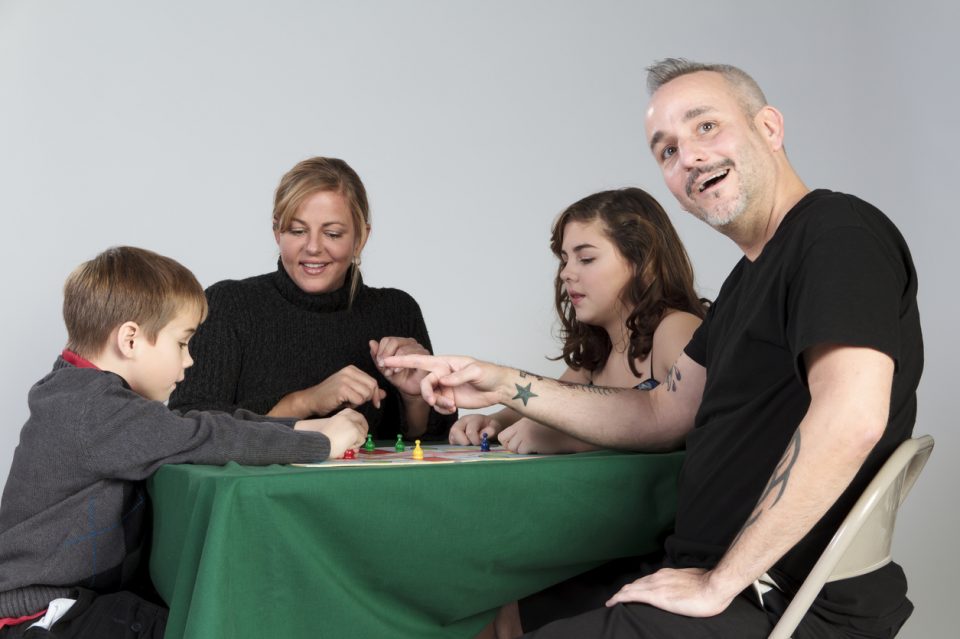 Prizes, we all want them, the question is where and how can we win them? The answer is simple, on Saturday, March 11th, 2017, you are invited to play games, eat pizza, drink, raise money for our youth, and Win Prizes!
Games, Food, And Fundraising
The excitement of playing your favorite games like Jenga, UNO, and Spades is not to be missed. Along with having fun, you get pizza and drinks, plus the added benefit of helping in raising funds needed to give the students in and around Chantilly, Virginia the college scholarships they need and deserve.
Fundraising Is Not Boring; It's Fun And Rewarding!
Game night is a modern twist on childhood days spent playing board games with the family. Only this time, you can enjoy playing your traditional favorites, and invest in the children in your community. Along with the prizes you can win playing games, there will also be a raffle, feel free to buy all the raffle tickets you want, and win multiple prizes! The money raised from the raffle also goes towards the scholarship money, so this is a win-win situation for game night!
Secure The Tomorrow We Want By Investing In Today's Children
As we grow older, we realize the younger generation will soon become tomorrow's leaders. Of course in the future, we want educated and intelligent, leadership, right? Therefore, we must take action to secure the tomorrow we want, and we can achieve this by investing in the education of today's children. Proceeds from this event will be invested in college scholarships for students in and around Chantilly, Virginia.
The Smallwood Family Scholarship Foundation, along with local businesses, are thrilled to invite you to have fun playing games, plus help to raise funds for students in and around Chantilly, Virginia. All proceeds will help award local children the college scholarships we all want them to have. The foundation has arranged a fun and exciting night full of food, drinks, games, and tons of prizes on Saturday, March 11, 2017, in The Board Room at 1737 Connecticut Avenue, in Washington, DC.