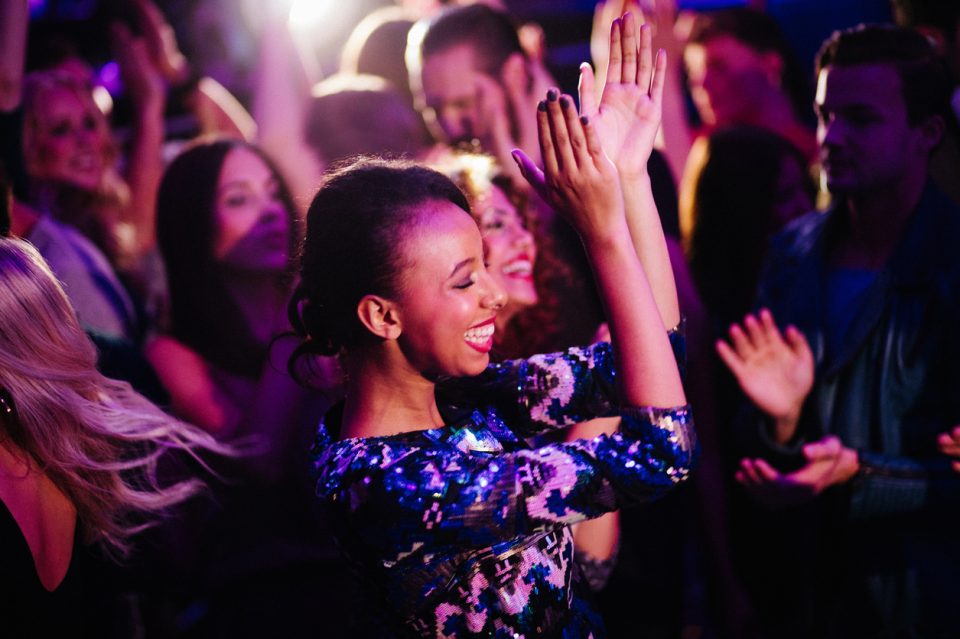 Another FREE event is hitting the scene nearby Chantilly, VA. The 2017 Rosslyn Jazz Festival is an exciting event that you won't want to miss. Listen to soulful live music as you enjoy a day out with family and friends. It's the perfect way to celebrate the changing season!
The Rosslyn Jazz Festival
If you love smooth, relaxing music, you're definitely in for a treat. The Rosslyn Jazz Festival offers all of that and more! This annual event is in its 27th season, and it's known to bring in huge crowds from near and far. In fact, this hit festival usually brings in around 5,000 attendees per year! Even so, it'll feel just like you're with one big happy family once the music starts playing. Be sure to wear comfortable shoes. You're going to want to stay on your feet until the music stops!
Event Details
The Rosslyn Jazz Festival will be held in Gateway Park in Arlington, VA. It takes place on September 9, 2017 from 1 p.m. until 7 p.m. Oh, and you did read that correctly – admission is completely FREE! So, gather all of your loved ones and head out to this festival together. With all that is scheduled to take place, you won't want to experience this event alone.
*While admission is free, be sure to bring money for parking and for visiting vendors. Parking is a flat rate of $5 per vehicle. Vendor rates vary.
Eat, Drink, and Jam
While at this festival, you will have access to amazing music, delicious food, and refreshing drinks. Wondering when your favorite jazz musician is expected to play? Would you like to know which food trucks you'll be able to choose from? Find further details regarding what will be offered at The Rosslyn Jazz Festival, below.
Festival Performance Schedule:
Vendors:
You can also celebrate with delicious food after the event has ended. Mention the code "Rosslyn Retail" at participating restaurants all day on September 9 to receive a discount on your meal! These restaurants include:
Barley Mac, Bistro 360, Heavy Seas Alehouse, Kona Grill, Pancho Villa, Piola, Ben's Chili Bowl, Cityhouse, Key Bridge Terrace, Jimmy John's, and The Perfect Pita.
Visit Moore Cadillac
Now that you know what this 2017 Rosslyn Jazz Festival has to offer, you just need to decide how you are going to get there. Stop by Moore Cadillac in Chantilly, VA to have your vehicle serviced, or purchase a brand new vehicle altogether. No matter what your automotive needs may be, our professionals have got you covered.