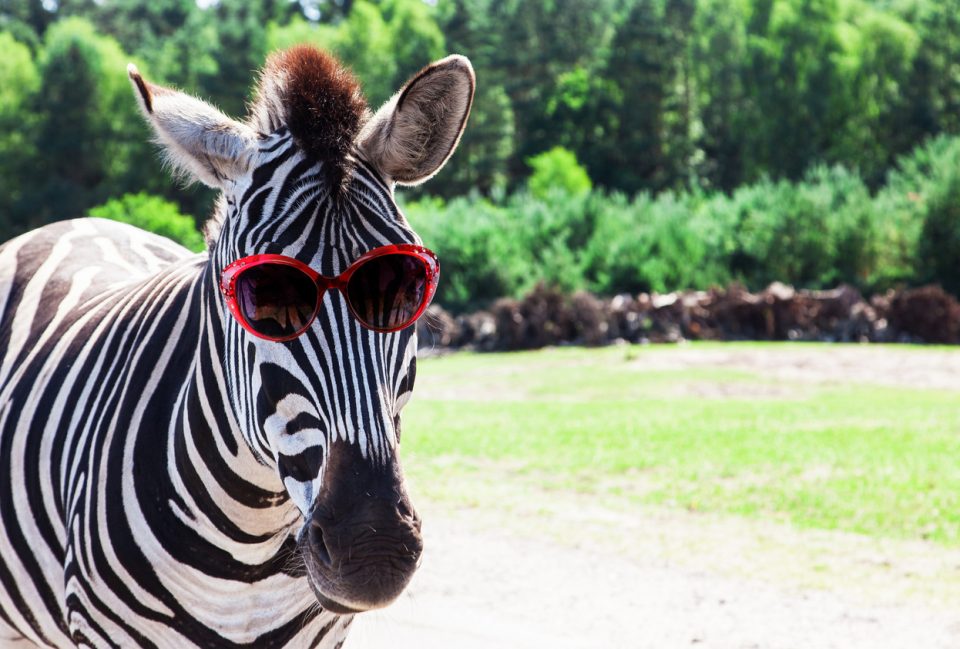 Have your kids been home all summer, bored from television and video games? It is time for the whole family to get away from their screens, pack up the car and get ready for a day trip to the wonderful world of wild animals and even wilder adventure! Head out to The Roer's Zoofari this summer!
Visit Roer's Zoofari
The Roer's Zoofari, formerly the Reston Zoo, is one of the main tourist attractions when visiting in or near Chantilly, Virginia. Residents of Chantilly have a quick drive to get to the zoo. Before the kids can even say "are we there yet", you will all be off on an adventure of wild proportions!
Spend a day enjoying the sights and sounds of the zoo. See large and small animals in a facsimile of their native habitats. Listen to the roars of the lions and tigers as they let you know that they are the kings (or queens) of their domain. It's the perfect family activity!
Zoo Convenience with Safari Experience
Unlike other zoos, you will come face to face with some of the most ferocious animals in the world. See the apes, lions, bears, tigers, and elephants as you walk by their dwelling places. You could get close enough to touch the animals (if touching was allowed). There is, however, a petting zoo for anyone who loves to visit animals that are more interested in being fed than feeding!
Getting Wild All Day Long
Make sure you take the wagon ride around the zoo and see the large and small creatures that are nestled in their individualized habitats. Enjoy the turtles, roosters, giraffes, and reptiles. There are special times throughout the day that you can meet and feed the camels and the giraffes!
Refresh and Relax at Roer's
After you and the children have walked and viewed the animals, it is time to take a minute to eat, drink and relax. There are restaurants available with food to please everyone. Get the kids what they want, and you can taste the different types of cuisine offered at the Zoofari. You are even able to pack a picnic to enjoy in one of the several picnic areas if you would rather bring a meal from home! Want to do a little shopping? Walk around to the many stores in the area. You are sure to find something for everyone.
Take your family on vacation for a day to the Roer's Zoofari and spend the day with the wild, furry and lovable animals. From the mightiest of beasts to the creepy, crawly and tiny creatures. After you get the kids out for a day of fun at Roer's Zoofari, make sure to treat yourself to a shopping trip to Moore Cadillac! We have the inventory that will help you escape your summer time blues!