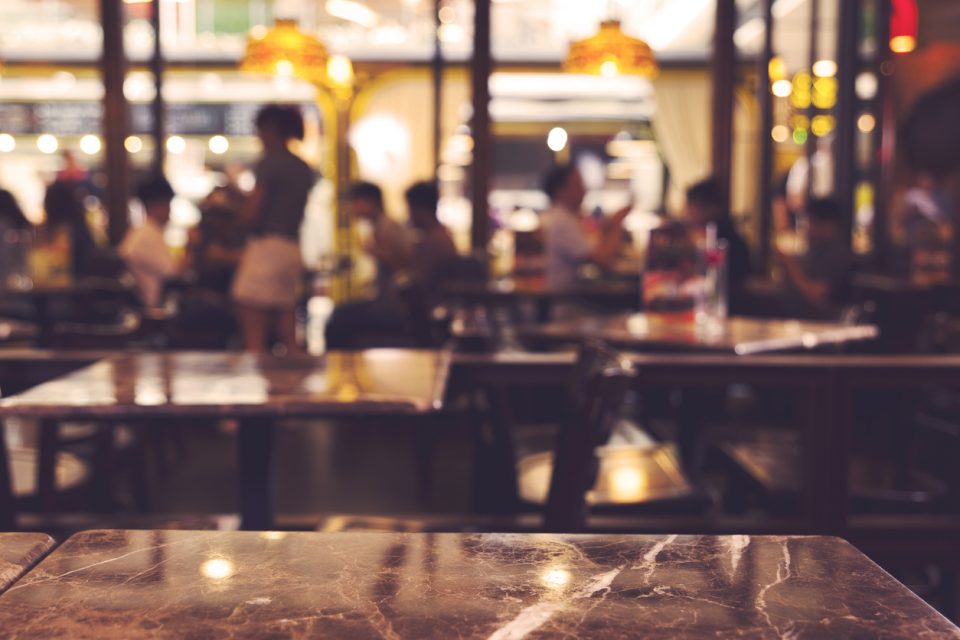 Take your sweetheart out for a meal at a restaurant near Chantilly, VA. There are lots of locations nearby that offer delicious flavors that you are sure to enjoy. Make plans to indulge in the variety of choices offered at these local hot spots.
Cheng's Asian House
If you are looking for authentic Chinese/Asian cuisine, Cheng's Asian House is the place to go. This restaurant offers a variety of flavors, using only "high quality fresh ingredients". Some of their menu items are listed below:
Start your meal off with a soup or appetizer. Choose from Won Ton Soup, Vegetarian Hot and Sour Soup, Miso Soup, Thai Chicken Cocochilenut Soup, Shitake Mushroom & Vegetable Soup, Cheng's Spring Rolls, Scallion Pancake, Steamed Dumplings, or Fried Calamari with Wasabi Aioli.
Once you have finished your appetizer, chow down on a delicious main course. Choose from Handmade Pancake Wrappers, Stir-Fried entres, Rice & Noodles, vegetable options, seafood options, poultry options, and entres made from beef, pork, and lamb. No matter what you're in the mood for, Cheng's Asian House has something available for you.
The Burger Shack
Are you in the mood for a burger instead? Stop by The Burger Shack for a meal that you won't soon forget. This location offers quality food and exceptional customer services that will make your experience worthwhile. Stop by this family-run hot spot for a flavorful meal unlike anything you've ever tasted.
On the menu, you'll find specialty burgers including the Classic Cheeseburger, Swiss & Mushroom, BBQ Bacon Cheddar, Pinapple Teriyaki, Ring of Fire, Patty Melt, and lots of Vegan and Vegetarian burger options. Aside from burgers, consider other options including Caesar Salad, Original Shack Salad, The Coney Dog, Buffalo Wings, Cheeseburger Sliders, chicken tenders and fish.
Pair your main course with a delicious side such as Chili Cheese Fries, Loaded Tots, Onion Rings, Garlic Parmesan Fries, Fried Pickles, Macaroni & Cheese Bites, Fried Pickles, Sweet Potato Fries, or a side salad. The options available at The Burger Shack are sure to satisfy.
Chennai Express
Prepare for authentic South Indian cuisine at Chennai Express. The chefs at this restaurant are from high-quality restaurant kitchens. They bring with them "mad skills, tons of passion, and expertise in a delicious array of cuisines". Additionally, only the freshest seasonal ingredients are used, providing you with a fresh tasting meal time and time again.
The menu consists of amazing items such as Attukal Soup, Vada Curry, Vegetable Kurma, Nandu Masala, Sada Dosai, South Indian Thali, Goat Biriyani, Shrimp Biriyani, and a host of other South Indian options. You can also order from the Chennai Express Special menu, consisting of Chennai Chicken Fried Rice, Chennai Chicken Noodles, Egg Dosa, and more. Select the perfect option to satisfy your craving. You are sure to enjoy the flavorful items Chennai Express has to offer.
Hop into a high-quality vehicle here at Moore Cadillac in Chantilly, VA. Our professionals are ready to assist you with selecting the Cadillac vehicle to meet your needs.