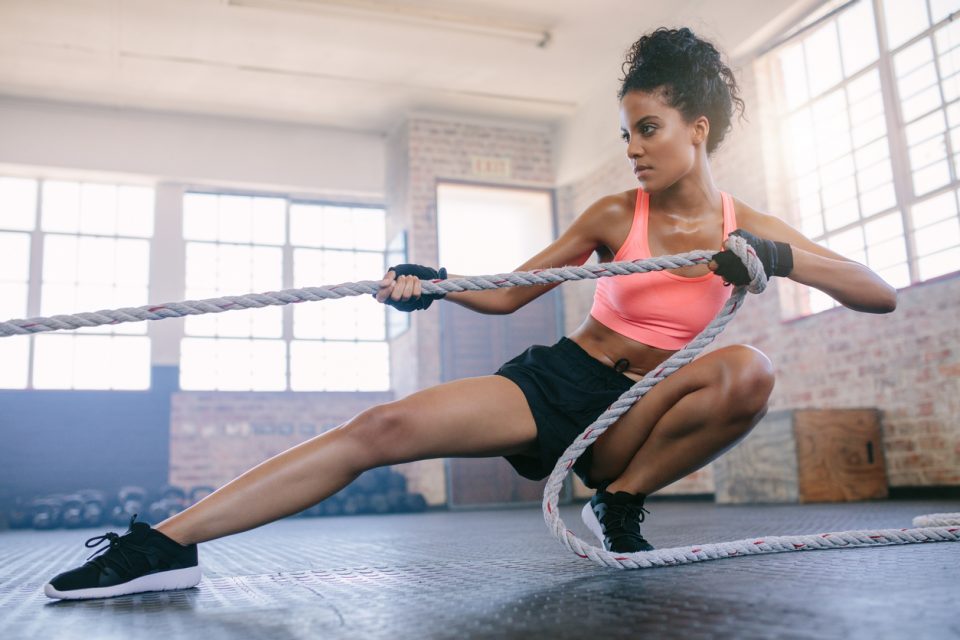 Need a new workout plan? Check out these top fitness centers in Chantilly to stay in shape! Fitness is an important factor to staying in good health; so read about these various fitness centers and find the one that best suites you!
Fitness Together
If you like working out in privacy, then we have the place for you. Get a step closer to the results you want when becoming a client of Fitness Together! The fitness studio's motto is "1 client. 1 trainer. 1 goal". This gym serves the Chantilly area with life changing one-on-one personal training for more than 30 years! Click here to see a success stories video. Certified trainers will help you achieve all your fitness goals; allow them to focus just on you during your session. Whether it's weight loss, toning, or simply working for better health, the possibilities are endless. Sign up for a personal training session for better results today!
Click here for directions.
Prana Vibe
Get your physical fitness in by practicing yoga or strength and conditioning at Prana Vibe! Comfortably choose from attending classes or signing up for an appointment with a private coach. Guests love their yoga programs; a $30 for 30 days' special is going on now so don't miss out on this opportunity! Or test your fitness limits by taking a strengths and conditioning class. The class will train you to exceed all of your fitness goals with a mixture of conditioning and training. Try something new and become a member of Prana Vibe today!
Click here for directions.
D1 Sports Training
Have you ever wondered how the top athletes stay in shape? They train like no other. If you call yourself an athlete, then head over to D1 Sports Training of Chantilly to train like one! The training facility has gained the reputation as THE place for athletes. D1 trains of all skill levels; it is the perfect place for those who want to have the same workouts as professional athletes. If you're wanting intense training, sign up for D1's boot camp! They also offer family and rookie sessions. The gym is known to drastically change people's bodies in a healthy way. Click here to see a video of real stories. So don't be threatened, come challenge yourself to the ultimate all-star training experience at D1!
Click here for directions.
Pure Barre
If you are looking for a workout that benefits as well as tones your body, then Pure Barre is the place for you! This special kind of work out class has the whole nation obsessed. These 55 minute classes are welcome to both women AND men. Sign up to become a member to attend an unlimited amount of classes each month! The classes are made up of sculpting one's body by using a ballet bar, a mat, a ball, and few other small equipment. Each class has a relaxed atmosphere and the unique workout consists of several little movements and a lot of floor work. Try Pure Barre to try out some different techniques of working out!
Click here for directions.
Try one of these top fitness centers today! Your health should be one of the biggest priorities in life, so better yourself with a good workout. Whenever you're done burning those calories, head over to Moore Cadillac for all of your vehicle needs. Our friendly staff and extensive inventory will have you leaving happy no matter what!