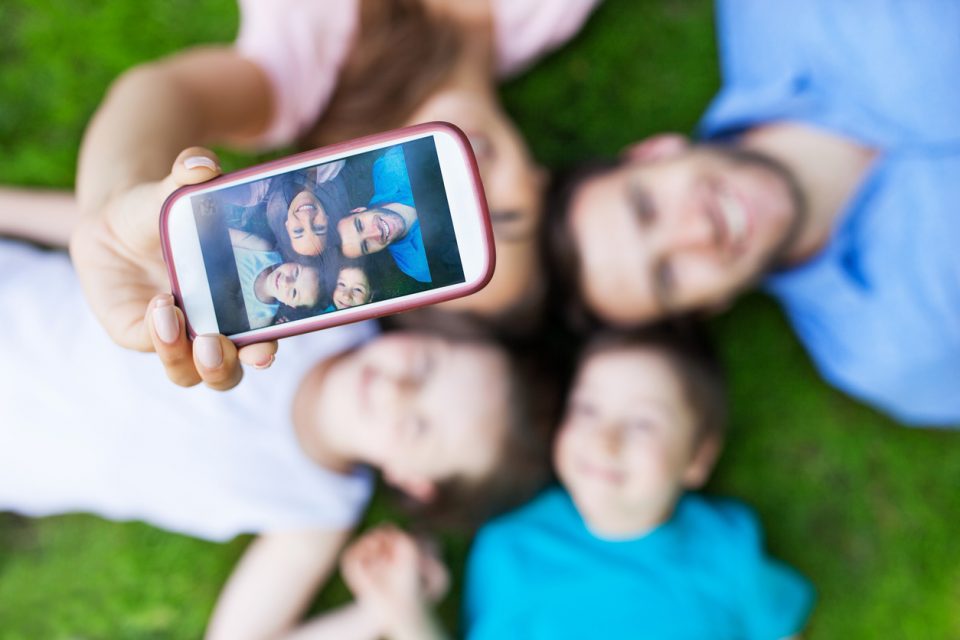 Do you call the Chantilly, Virginia area home, and you're looking for a place where you can get a good selfie with your family? Well, you are in luck! There are many fantastic photo-worthy places in and around Chantilly. Make one of these spots the background for your next selfie photo.
Great Falls: Billy Goat Trail
Families that are looking just to find a place free from daily distraction will discover that the Billy Goat Trail at Great Falls does the trick. This place will allow you to have a great backdrop and a quiet place for pictures. Just a short drive from Virginia, this beautiful Hiking spot provides the ideal location for a day of family fun and fun family photos!
Meadowlark Botanical Gardens
If you are flower lover, then you will be happy to pose in front of a beautiful garden or a flowering bush at Meadowlark Botanical Gardens. Located in Vienna, Virginia, this attraction provides 95 acres of gardens and plant collections for you to explore and use as a great backdrop for your family photo. Don't be surprised if you get photo bombed by some of the nature that is around this amazing Virginia destination.
Harpers Ferry National Historic Park
If you are looking to pose in front of something that is truly a part of this country, then you will love taking your photo in a National Park such as Harpers Ferry National Historic Park. You can spend the day hiking trails and battlefields and load your phone up with family photos as you explore.
Steven F. Udvar-Hazy Center
Is your family into the world of air and space? Take a picture somewhere at the Steven F. Udvar-Hazy Center in Chantilly. With a Space Shuttle as your backdrop, the whole world is your stage at this fantastic family photo-op spot.
Riverbend Park
If you are looking to spend time in nature while you pose with your family – and have a great natural background for your picture – then you will love Riverbend Park. Located in Great Falls, Virginia, Riverbend Park provides a remote river setting that is the hidden gem of photo spots for you and your family. You will have an easy time finding amazing spots for photos on their 400 acres of forest, meadows, and ponds!
It is natural for you to want to get a great picture of your family, and there are many great locations where you can do that in and around Chantilly. You will find that parks and historic sites make for great selfie backgrounds. Next time you are out and about around Chantilly, check out these locations and get ready to say "CHEESE"! You can drive to the one nearest you in a quality vehicle from Moore Cadillac, today!