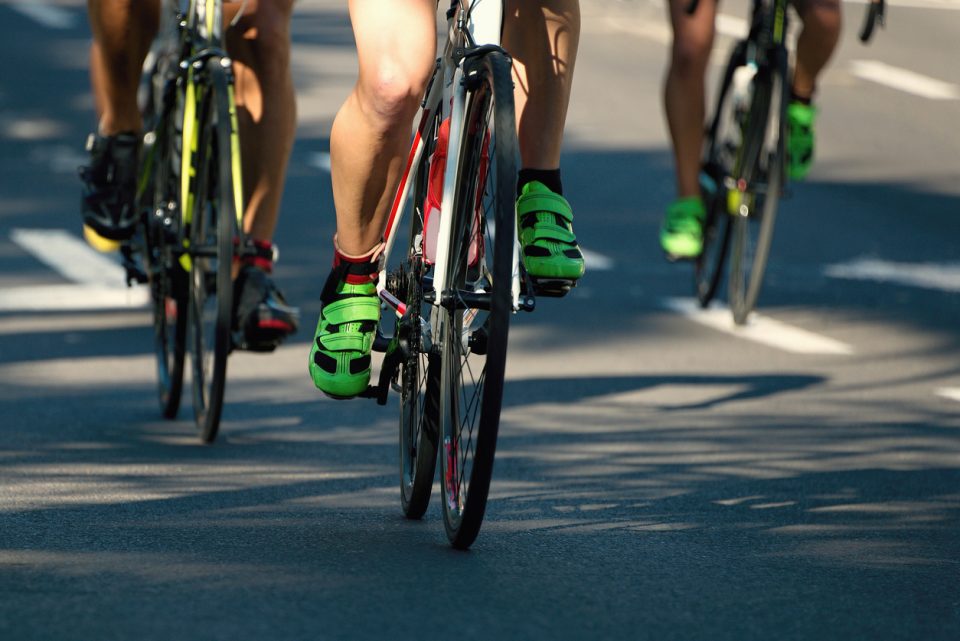 Any time is a great time to give back here in Chantilly, VA. So, of course, we encourage you to give back in other areas nearby. Do your part by riding in the American Diabetes Association's Tour de Cure. Whether you personally know someone who is affected by diabetes or if you just want to help out with a great cause, your participation is welcomed. Simply sign up today and get ready to put your wheels to the pavement during this bicycle ride on September 23.
American Diabetes Association
What is diabetes?
Diabetes is a disease that negatively affects the levels of insulin, glucose, and carbohydrates in the body. It impairs the body's ability to respond to or produce the hormone insulin. As a result, the infected individual has an abnormal metabolism of carbohydrates, as well as increased levels of glucose in their urine and bloodstream.
How does the American Diabetes Association help?
Studies show that nearly 30 million people battle diabetes daily. Therefore, the American Diabetes Association is dedicated to making a change. This nonprofit charity works to prevent and cure diabetes by providing research, advocacy, and information to those who need it. Additionally, this organization hosts events to help bring awareness and raise the funds necessary to make a difference.
Tour de Cure Details
Tour de Cure is the largest diabetes cycling event in the nation. Through this annual event, clubs, businesses, families, and friends come together to put their feet to the pedal and fight for a cure. It provides routes for people of all skill levels: a 10 mile ride, a 33 mile ride, and a 50 mile ride. So, no matter how good (or not so good) you are at riding a bike, you can definitely participate in this event.
This bike ride will take place at the Washington Monument Grounds on September 23, 2017. Arrive for check in at this location at 6 a.m. The longest route will be completed by 2 p.m.
**No bike? No problem! There will also be walking routes available.
When you attend the Tour de Cure, you will have access to the following:
Starting line ceremonies
Inspiring speakers
Vehicle support with medics and mechanics
Fully stocked rest stops
A fantastic lunch and post event festival
Would you like to join in on the race toward a happier, healthier life free of diabetes? Gather up a team and sign up, today!
Visit Moore Cadillac
Need a vehicle to get you to the Tour de Cure? We've got you covered! Visit Moore Cadillac in Chantilly, VA and have a look at our extensive vehicle inventory. No matter what you are looking for, our professionals can help you find it. Stop by our dealership and allow us to provide you with the exceptional service you deserve.